Before going to Lollapalooza you need to know...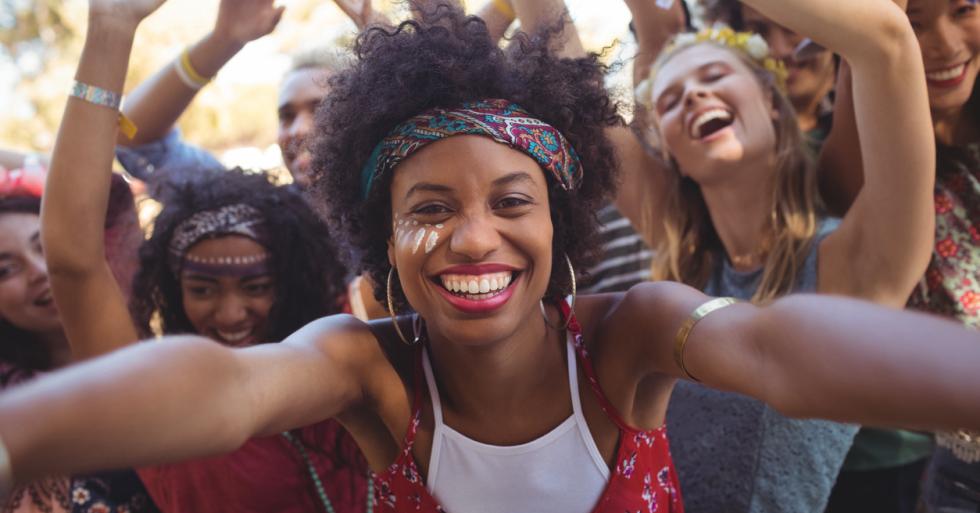 The city's biggest music festival kicks off on Thursday, August 2, 2018! Your festie bestie, Krista Green is giving us the tips and tricks to make the most of your Lollapalooza experience.
1
Lollapalooza's New Bag Policy
If you are packing a backpack, stop right there. This year, there is a new bag policy. No bags will be permitted that are larger than 14 x 11 x 5. You will only be able to bring small purses, fanny packs, and drawstring bags. Hydration packs are allowed, but must be empty upon entry. If you can avoid it, do not bring a bag and go through the express security check lane.
2
Ping Pong Between Concerts
Once you get through security the fun begins! If you have some downtime between performances, head to the ping pong area. You can play a quick game with friends before heading over to the stage.
3
Lollapalooza Mobile App
There is an app for everything imaginable, Lollapalooza is no exception. From creating your own personal schedule to ordering pizza-to-go this app has it all. Even better, you can open the app, point your camera at the stage, and get information about the artist and more. The app is available on Google Play and the App Store.