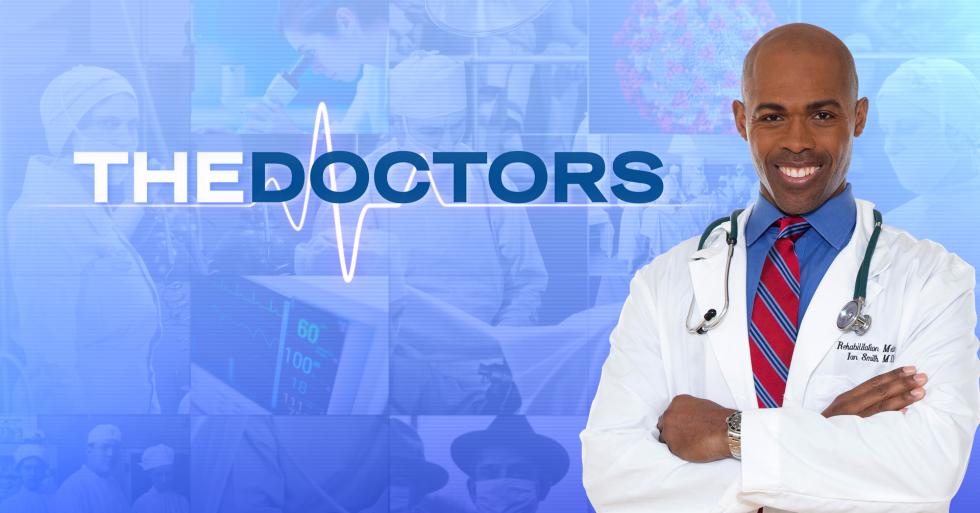 Next Week on The Doctors
Chicago local Dr. Ian Smith is the new host of season thirteen of The Doctors. See what's coming up on The Doctors night here.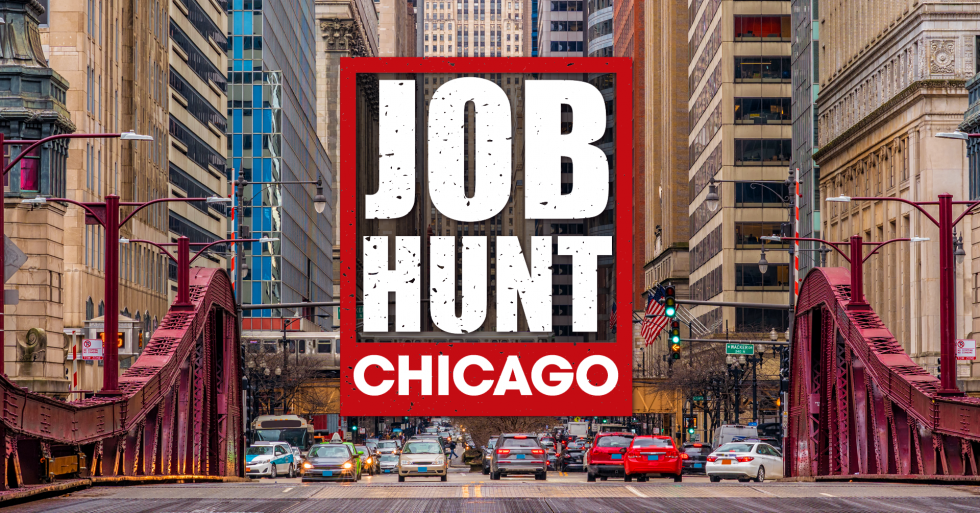 Job Hunt Chicago
Felicia Lawrence from The Jam takes viewers on a virtual job hunt to uncover the latest job leads and resources from top employers in Chicago!