Supergirl DVD Giveaway
Need to catch up on Supergirl? Or maybe just want to relive some of your favorite moments? We've got you covered. We're giving away the previous seasons of the hit CW show on DVD!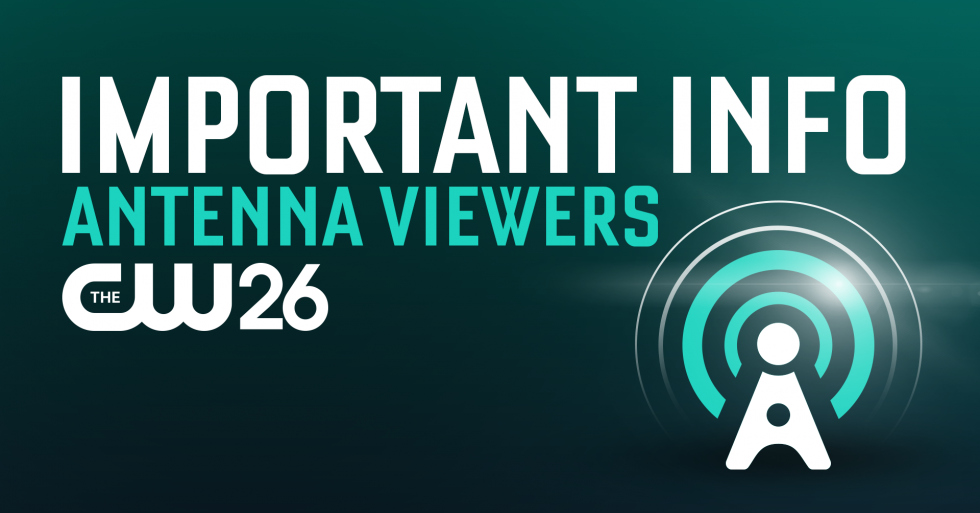 Having TV Trouble? Rescan Your TV!
CW26 is now easier to view with an over-the-air antenna. Rescan now for improved reception of CW26, The U, MeTV, Heroes & Icons, Bounce, Decades and other local channels.