Cash in Tonight with the Season Premiere of Dynasty
Fallon and Liam plan their wedding, with some unsolicited input from Alexis on the season premiere of Dynasty TONIGHT at 8P on CW26!
Chicago Food to Go
Catch Chicago Food To Go, Saturdays at 10A on The U and Sundays at 11:30A on CW26
Catch All the action on CW26
Catch new episodes of all your favorite CW shows. Weeknights at 7P & 8P on CW26.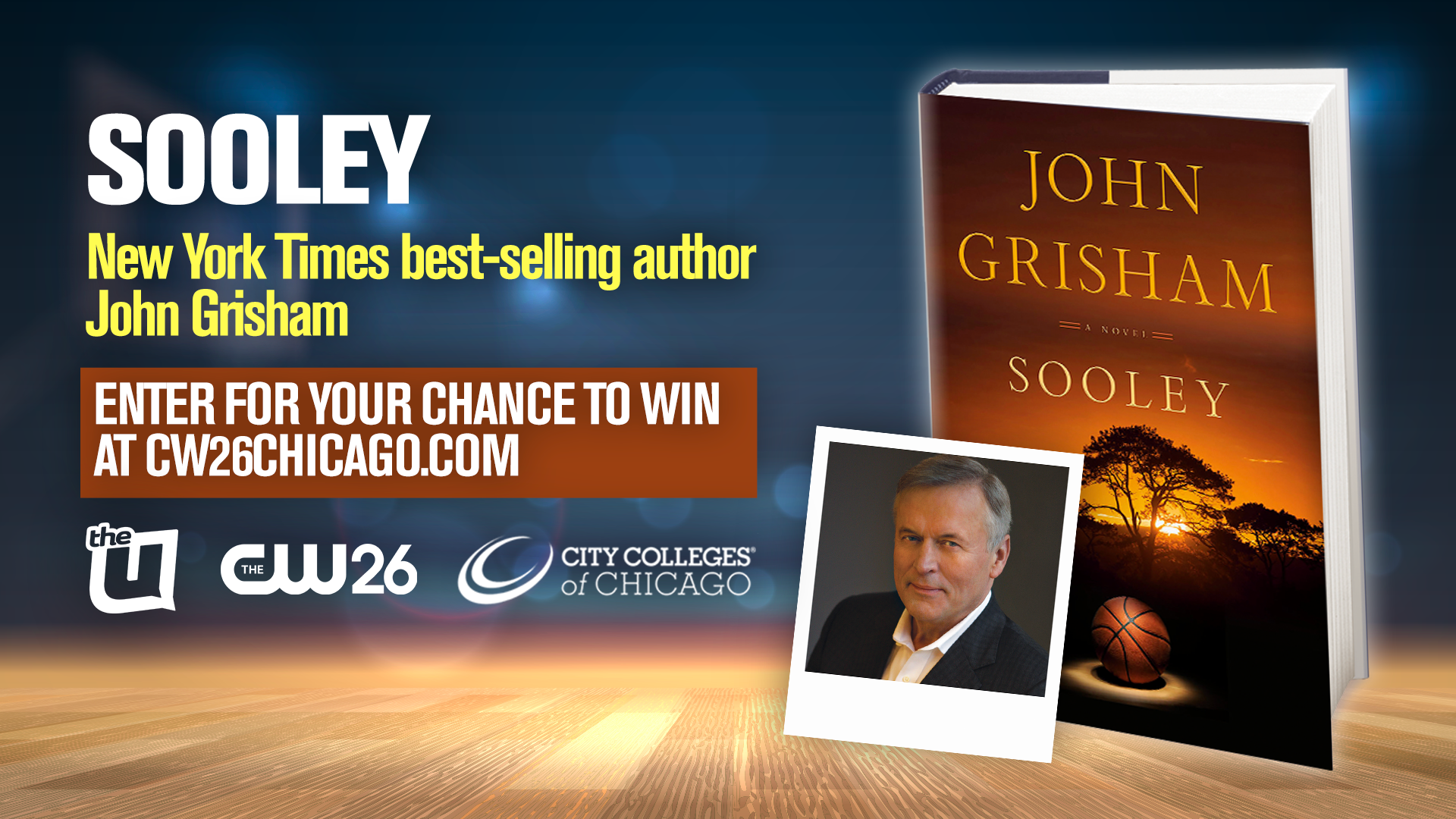 CW26 and The U have your chance to win a copy of Sooley, the latest novel from New York Times best-selling author, John Grisham!
Beginning today through Friday, May 7th, you can enter once a day for your chance to win. Ten lucky people will get a copy of Sooley and one person will receive the Grand Prize of a library of John Grisham's sports titles.