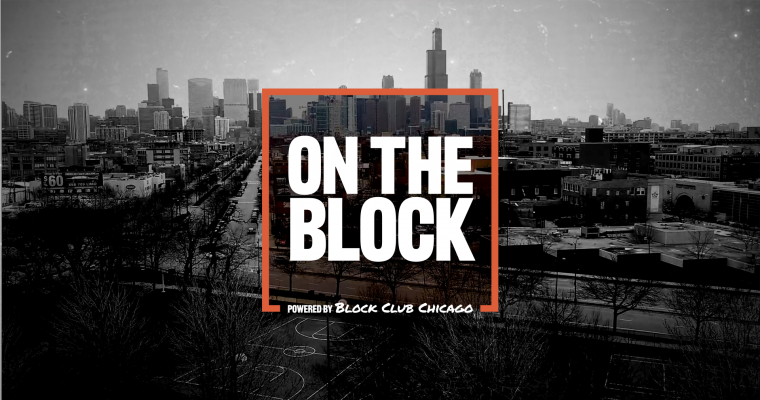 On The Block
Thursdays at 7P on The U
Saturdays at 8A on The U, 10A on CW26
Sundays at 7A on MeTV Chicago, 11A on The U, 12A on CW26
See news like you've never seen it before in our new half-hour weekly show, On the Block.
Weigel Broadcasting Co.'s CW26 and The U along with Block Club Chicago bring you a NEW weekly television news magazine, On the Block. The strategic partnership between Weigel's Chicago television stations and Block Club Chicago, an award-winning, nonprofit news site focused on Chicago's neighborhoods, will tell community stories with visually rich and longer-form news content. On the Block, hosted by CW26 & The U's Brandon Pope, features street-level reporting and in-depth interviews featuring reporter Jon Hansen in the segment "It's All Good."
CW26 is seen on WCIU, Channel 26.1, XFINITY 183|1026, RCN 6/606, WOW 10/207, Dish 26, Direct TV 26, Spectrum Charter 22/616 and U-Verse 10/1010.
The U is found at WMEU, Channel 48.1 and WCIU, Channel 26.2, XFINITY 230|360, RCN 610, WOW 170, Dish 48, Spectrum Charter 191 and U-Verse 24.
Videos
'On The Block': Episode 12
Chicago hopes homeowners with security cameras will help with its latest program to keep crime down. How you can participate and get paid. Peak cycling season is here, what's being done to keep riders safe on city streets. Plus, gun violence ended Shawn Harrington's hopes of joining the NBA. The former Marshall High School star shares how he's still living his 'Hoop Dreams.'