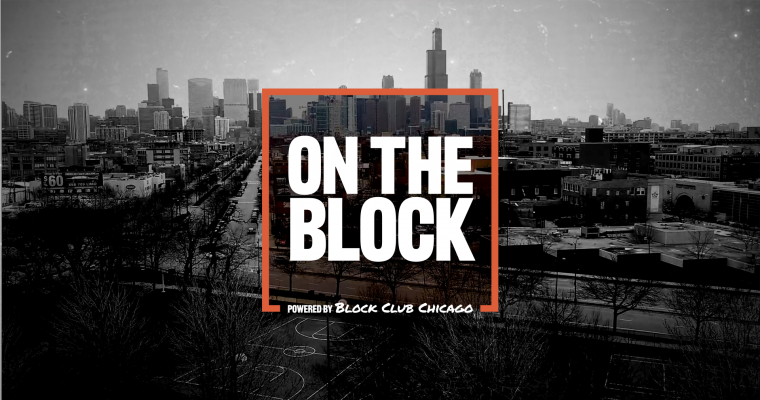 On The Block
Thursdays at 7P on The U
Saturdays at 8A on The U, 10A on CW26
Sundays at 7A on MeTV Chicago, 11A on The U, 6:30P on CW26
See news like you've never seen it before in our new half-hour weekly show, On the Block.
Weigel Broadcasting Co.'s CW26 and The U along with Block Club Chicago bring you a NEW weekly television news magazine, On the Block. The strategic partnership between Weigel's Chicago television stations and Block Club Chicago, an award-winning, nonprofit news site focused on Chicago's neighborhoods, will tell community stories with visually rich and longer-form news content. On the Block, hosted by CW26 & The U's Brandon Pope, features street-level reporting and in-depth interviews featuring reporter Jon Hansen in the segment "It's All Good."
CW26 is seen on WCIU, Channel 26.1, XFINITY 183|1026, RCN 6/606, WOW 10/207, Dish 26, Direct TV 26, Spectrum Charter 22/616 and U-Verse 10/1010.
The U is found at WMEU, Channel 48.1 and WCIU, Channel 26.2, XFINITY 230|360, RCN 610, WOW 170, Dish 48, Spectrum Charter 191 and U-Verse 24.
Videos
This Week on 'On The Block'
Get a look at this week's episode of On The Block. Watch it Thursday at 7:30P on The U and Saturday at 10A and Sunday at 6:30P on CW26.