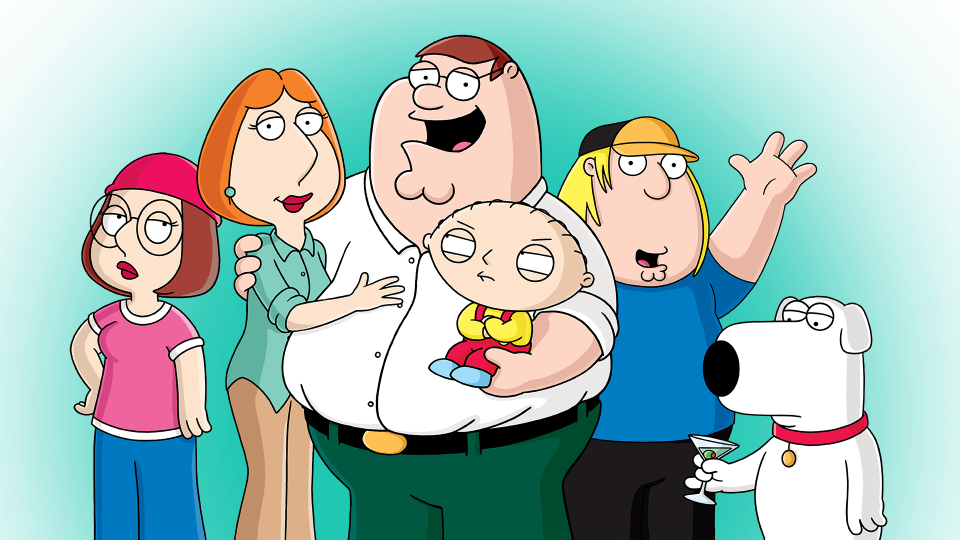 Family Guy
Weeknights at 12:30A
Saturdays at 6P | 8P | 11P
The cartoon classic! Watch and laugh as the dysfunctional but lovable Griffin family tries to meet the demands of modern life as the weirdness just keeps piling up.
Next Episode
Former Life of Brian
Brian seeks out an old girlfriend, Tracy… and learns he has a son; when Tracy drops the wild teenager off at the Griffin's house, Brian's attitude toward parenting drives Peter and his friends crazy.