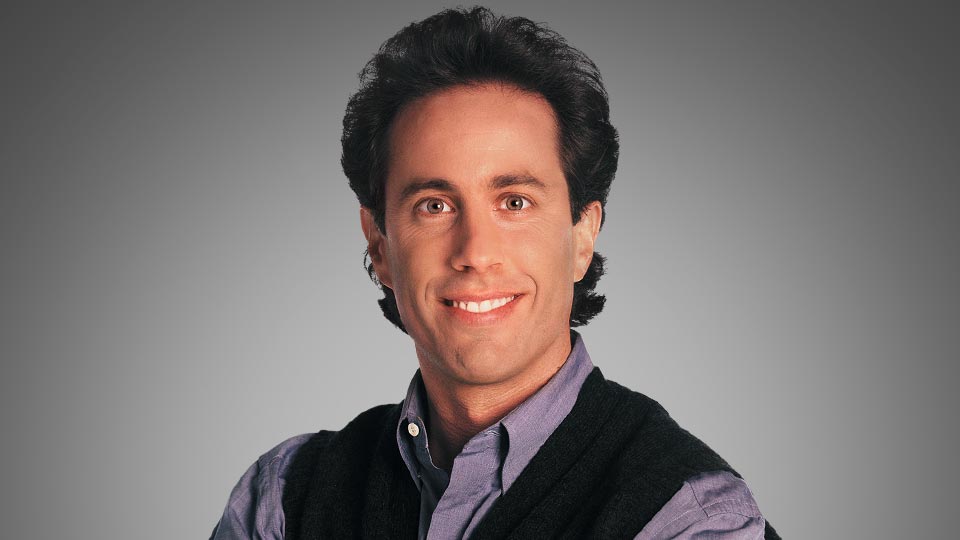 Seinfeld
Sunday - Friday 10P | 10:30P
A show about nothing? Now, that's really something! Tune in to TV's top comedy of all time, or it's no soup for you!
Next Episode
The Keys
Kramer invades Jerry's life too much, so Jerry revokes his spare key privileges. Realizing that he has broken the "covenant of the keys" gives Kramer the realization he is now free to come out of the shadows. Kramer takes off for California to follow his acting dream. Jerry gave his spare keys to Elaine, then when he needs them, he goes with George to Elaine's (who has her keys) to search for his spare set. What they find is Elaine's show-biz project. Kramer finds adventure as he journeys across
Videos
CATCH SOME LATE NIGHT LAUGHS WITH SEINFELD
Tonight at 10P & 10:30P on CW26!