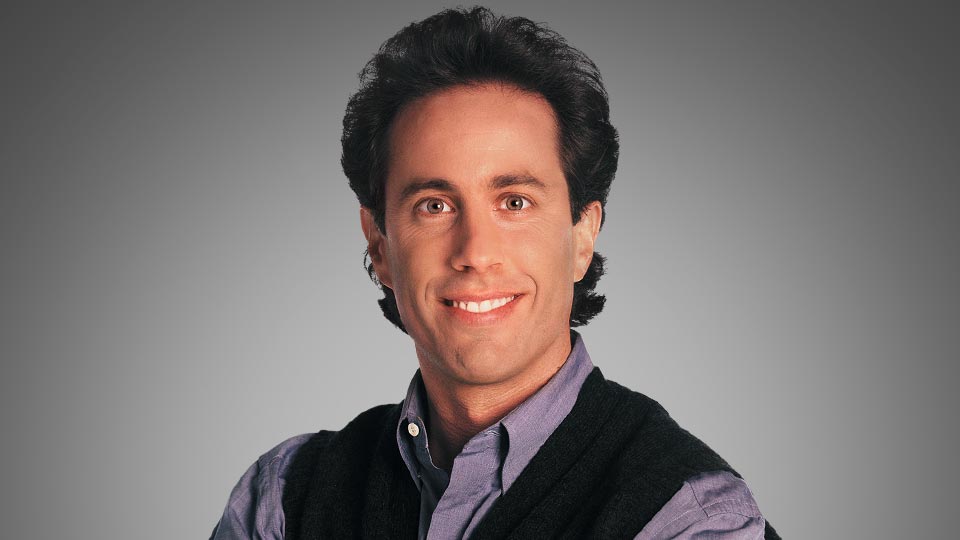 Seinfeld
Sunday - Friday 10P | 10:30P
A show about nothing? Now, that's really something! Tune in to TV's top comedy of all time, or it's no soup for you!
Next Episode
The Clip Show, Part 2
More clips are seen and finally the closing minutes feature a series of bloopers and a musical montage that features the song "Good Riddance (Time of Your Life)" by the band Green Day, from their 1997 album Nimrod.
Videos
The Seinfeld Food Truck is Heading Your Way!
Stop by The Seinfeld Food Truck Friday, April 29 from 11A-5P and Saturday April 30 from 12P-6P at Jane Byrne Plaza, 180 E. Pearson, Chicago as well as on Sunday, May 1 from 11A-5P at Oakbrook Center right out right outside of Macy's.
Supplies are limited, so the earlier you come the better!