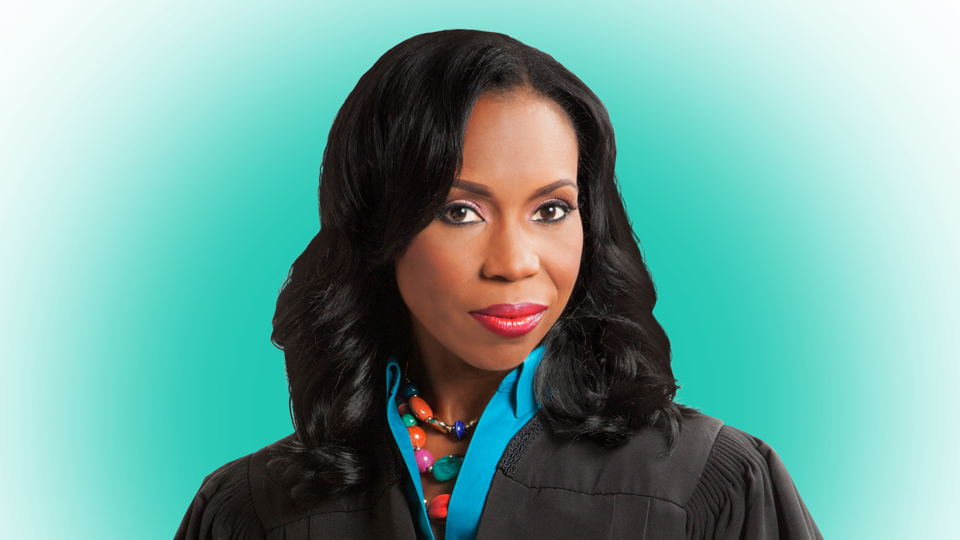 Paternity Court
Weekdays 7:30A on CW26
Weeknights 6:30P on The U
It's not your average courtroom reality drama. Judge Lauren Lake presides over emotionally charged cases, and her verdicts offer life-changing consequences as well as opportunities for new beginnings.
Next Episode
Hinton v Waddell / Waddell (Part 1)
Fraternal twins confront a man who claims he searched for them for nearly 30 years. With them in court is their mother's ex-boyfriend, who also believes he's their biological father.