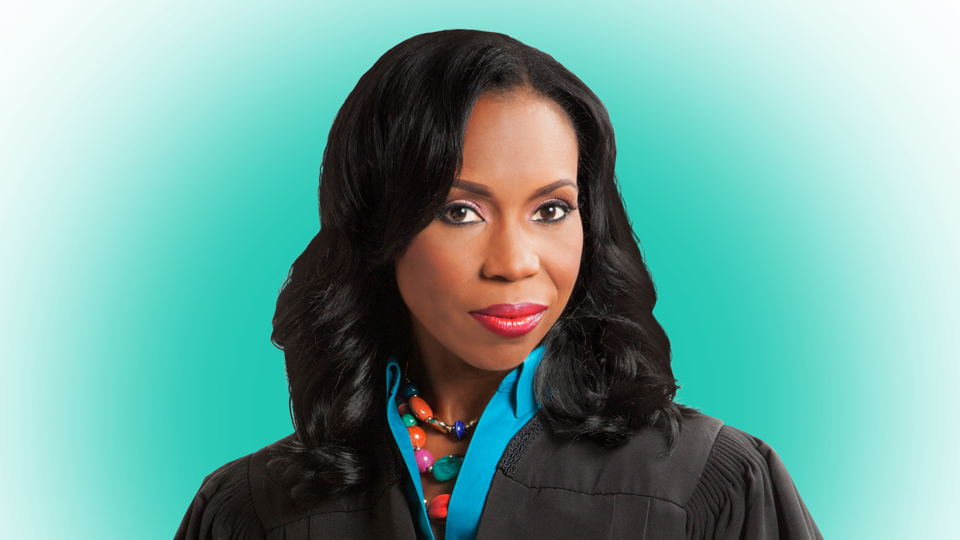 Paternity Court
Starting September 1
Weekdays 5:30am on CW26 and 12am on The U
It's not your average courtroom reality drama. Judge Lauren Lake presides over emotionally charged cases, and her verdicts offer life-changing consequences as well as opportunities for new beginnings.
Next Episode
Thomas / Sherman v Castello
A woman from Texas believes her aunt is blinded by grief on the paternity of child born after her brother's death.
Videos
Who's your Daddy?