Year Up Chicago: Empowering young adults to reach career goals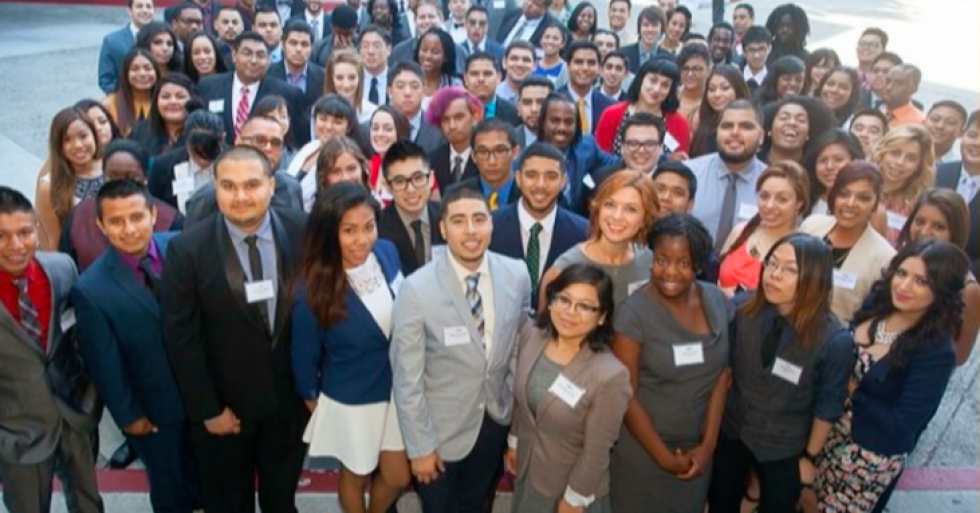 Year Up Chicago is a one-year, intensive training program that provides low-income young adults with hands-on skills development, coursework eligible for college credit, corporate internships, and support.
Faith Nunley and Zavier Bynum of Year Up join You & Me to tell us more about the organization that is helping young adults land big jobs and earn college credit.
Check out Year Up Chicago on You & Me below.