Why is Pride Month in June?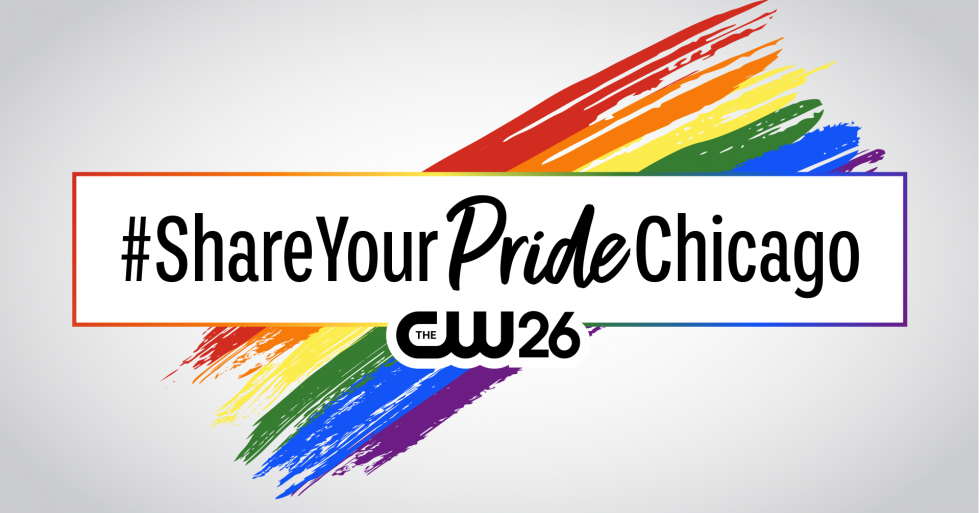 What do people generally think of when they think of the month of June? Summer? Backyard Cookouts? For many June not only signals a change in the season but also Pride month.
But why does Pride take place in the month of June? It actually goes all the way back to 1969.
The origins of today's Pride can be traced back to clashes between police and protestors outside a New York gay bar called The Stonewall Inn.
All across the country in the 1960s the gay rights movement was gaining momentum, while in New York and several other places anti-homosexual laws were still being enforced.
After a series of clashes between the LGBTQ community and police in Los Angeles and Philadelphia, the New York community was on edge.
Then on Tuesday, June 24th the police raided Stonewall Inn, upsetting the local patrons, and the police planned to return on Friday with enough infractions to shut the bar down for good.
That following Friday the police returned and a confrontation occurred between the police and a crowd impeding the police's ability to arrest Stonewall patrons.
Word of the previous night's events quickly spread and riots formed across the city over the following week in support of the LGBTQ community. The event became to be known as the Stonewall Riots or the Stonewall Uprising, and the following year thousands returned to the site to march in remembrance.
This march became an annual ebvent that has transformed into today's modern Pride parades that happen all across the country during the month of June.
So why June for Pride month? To celebrate and remember the start of LGBTQ activism that dates back to the Stonewall Riots in 1969.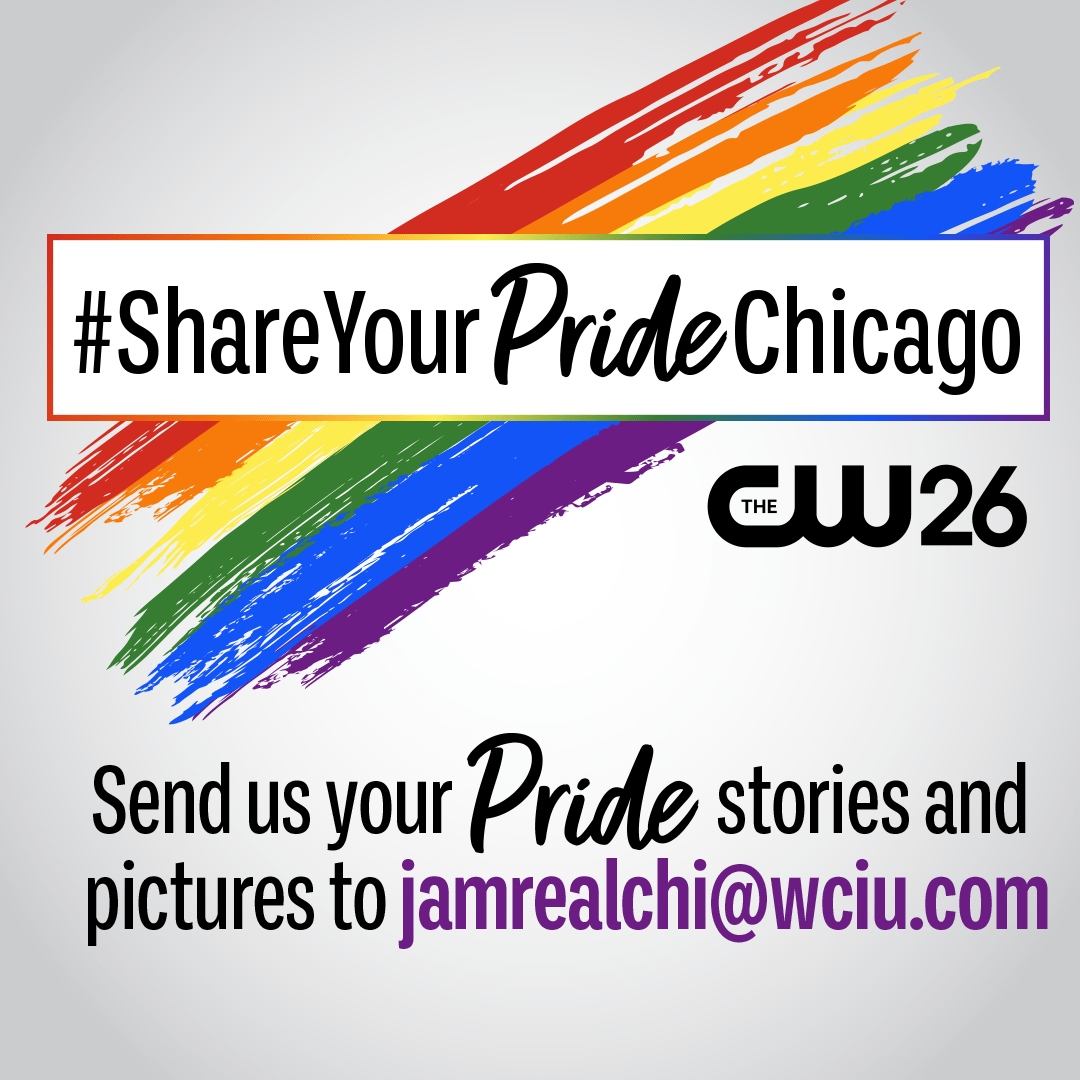 Are you a member or an ally of the LGBTQ+ community? We want to hear from you!
Send us any memories, stories, pictures, and videos of you, friends and family showing off and sharing your Pride!
Simply use #ShareYourPrideChicago and tag @cw26chicago on social media or email us at jamrealchi@wciu.com until Friday, June 26. Submissions will be featured on our social media pages, on-air, online and on The Jam.