Wear a costume and get FREE food around town for Halloween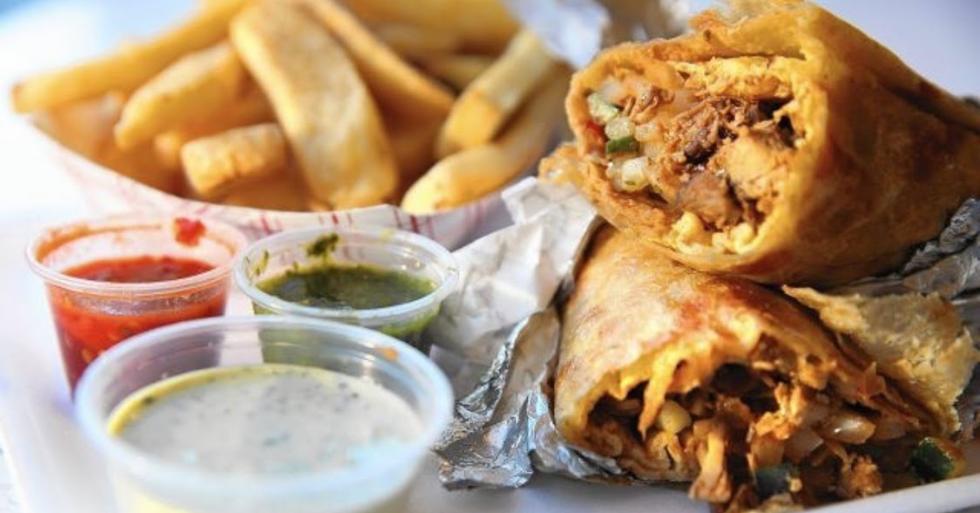 Wearing a Halloween costume can get your more than free candy. Here are a couple of Halloween freebies around town for those who wear their costumes.
At Hakka Bakka, located 1251 W. Fullerton Ave., you can get a free side item of an Indian inspired dish. Here is your chance to try Masala fries with cilantro aioli, veggie samosas, lentil soup, or basmati cumin rice for free.
At Weber Grill, located 539 N. State St., any child (12 and under) who comes to the restaurant in costume will receive a Kids Club card that they can redeem that night for a free kids meal.
These two Halloween freebies put a new spin on trick-or-treating.