Ugly sweater + weekend run will get you in shape for the holidays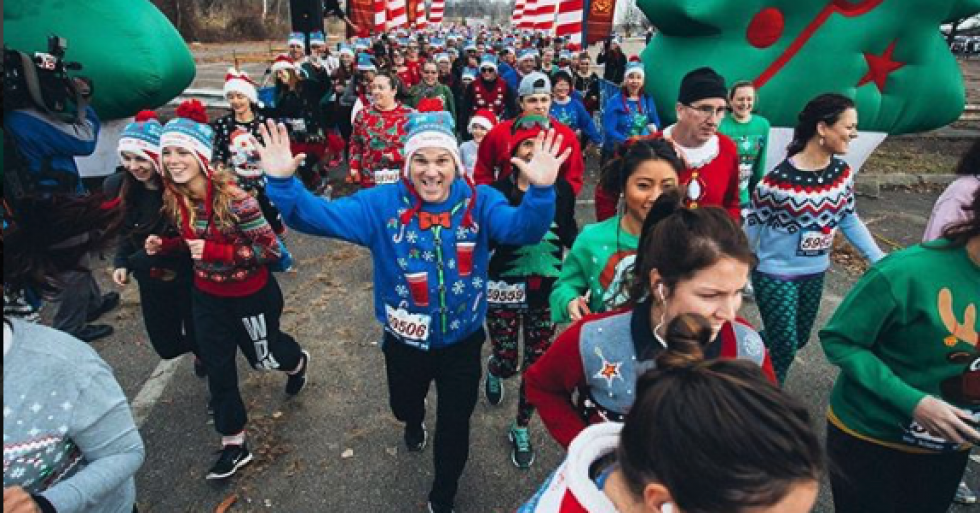 This weekend you can get your run on with holiday cheer. Join in on the Ugly Sweater Run at Soldier Field for the "merriest 5K" that you will ever run.
After the race, you can shoot marshmallow guns, play in the fake snow (or real snow), hang out in a life-size snow globe, enjoy a complimentary Kahlúa cocktail (21+) and more!
Tickets are just $25. So grab a friend, your running shoes and "go-ho-ho!"