Chicago Food To Go Top Choice: Best Burger
We're into the final week of voting for Top Choice and to kickstart your Monday we're taking a look at some tasty local burgers to sink your teeth into!
Bianca's Burgers
If you've returned to the office or if you are roaming around The Loop looking for a lunch spot then you have to check out Bianca's Burgers in Revival Food Hall. This family ran burger joint serves up one of the best burgers you can find here in Chicago and with your help they may even be Chicago's Top Choice for burger restaurants.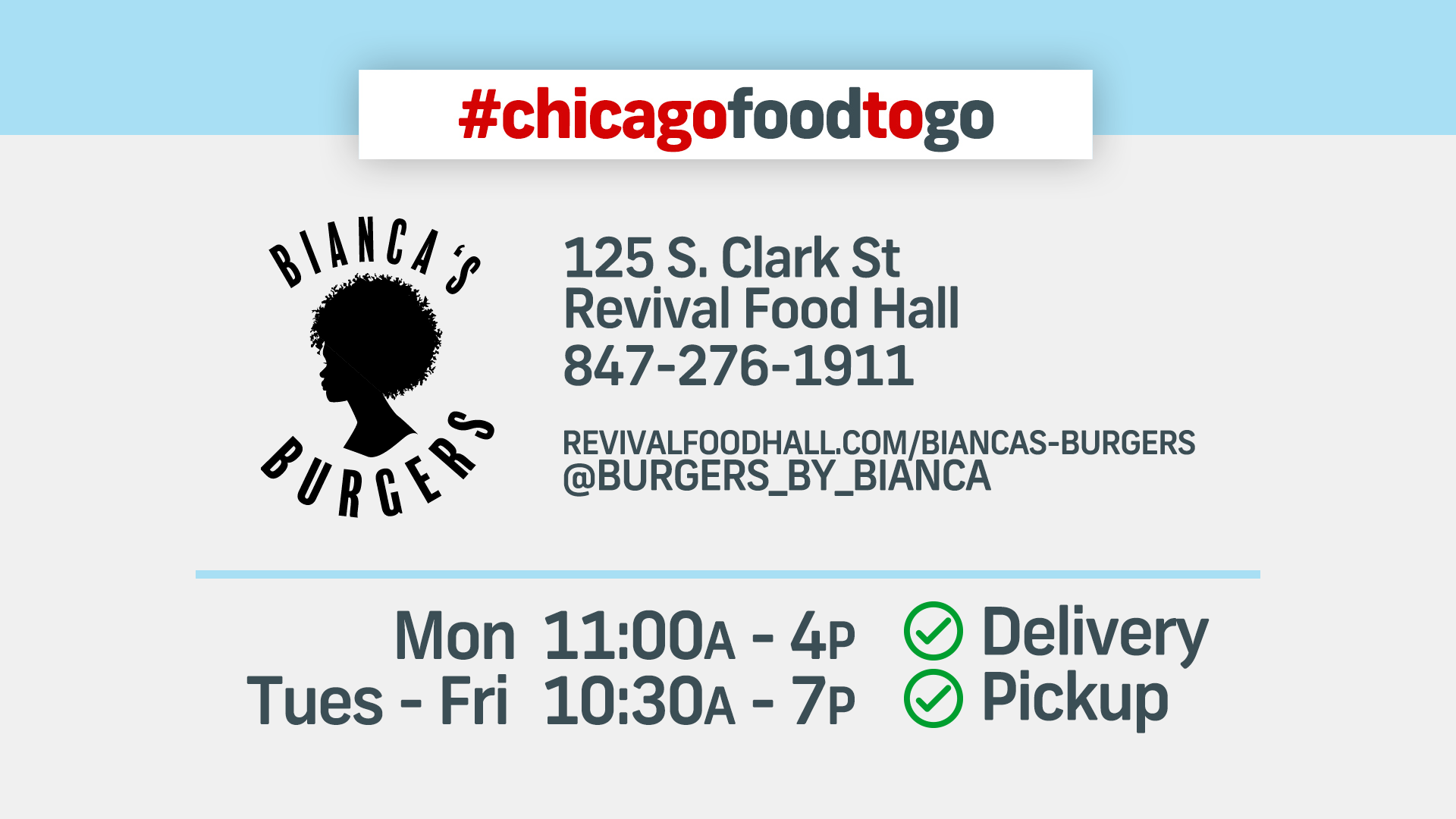 The Region
Sometimes in order to make a great tasting dish, you need to start from scratch and that's exactly what this scratch kitchen burger spot up in Roscoe Village has done.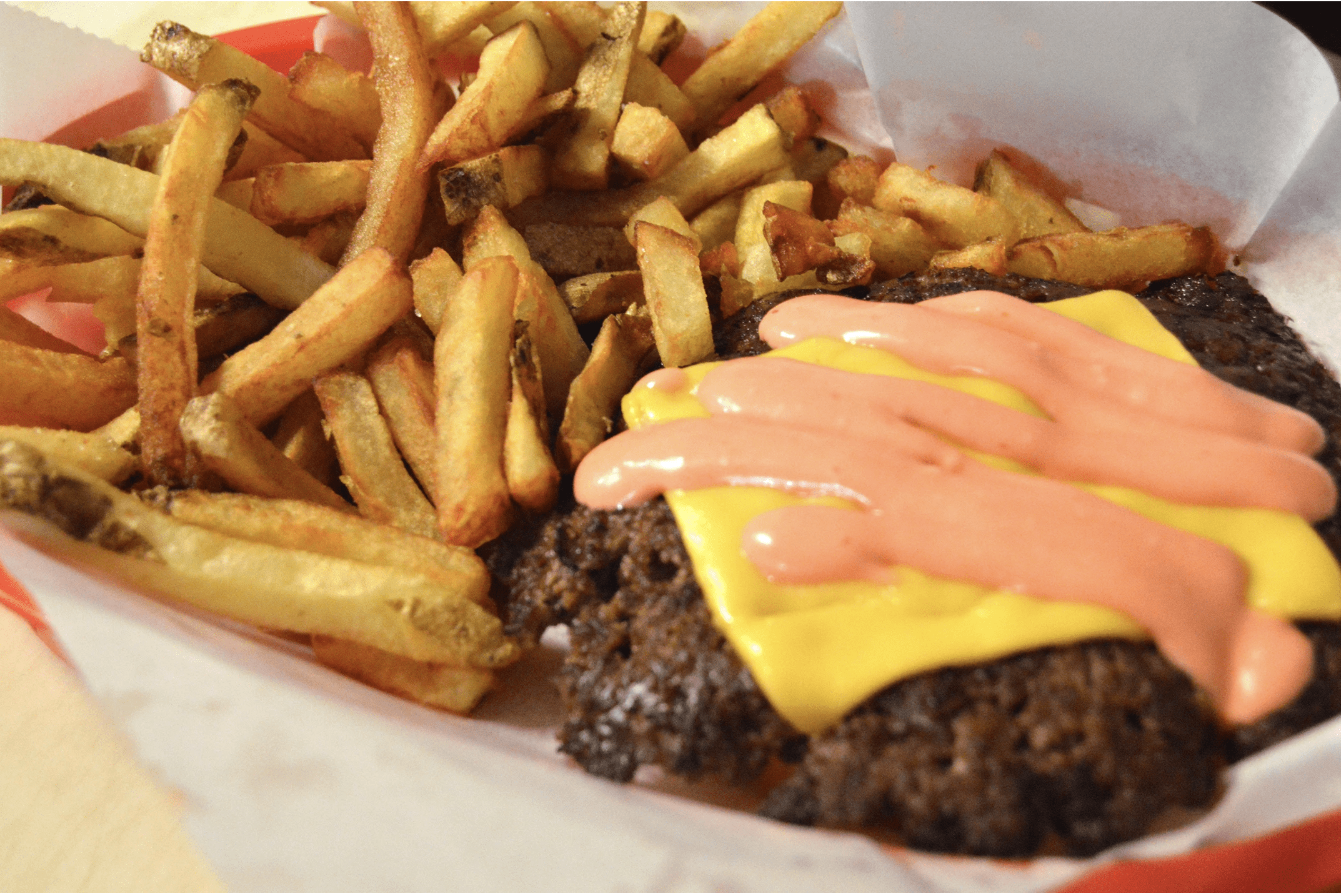 The Region's handcrafted burgers, paired with their fresh-cut fries have earned it a number of awards here in Chicago and they're looking to add to their impressive trophy cabinet. Stop by and grab a burger at The Region and see if they have what it takes to be Top Choice.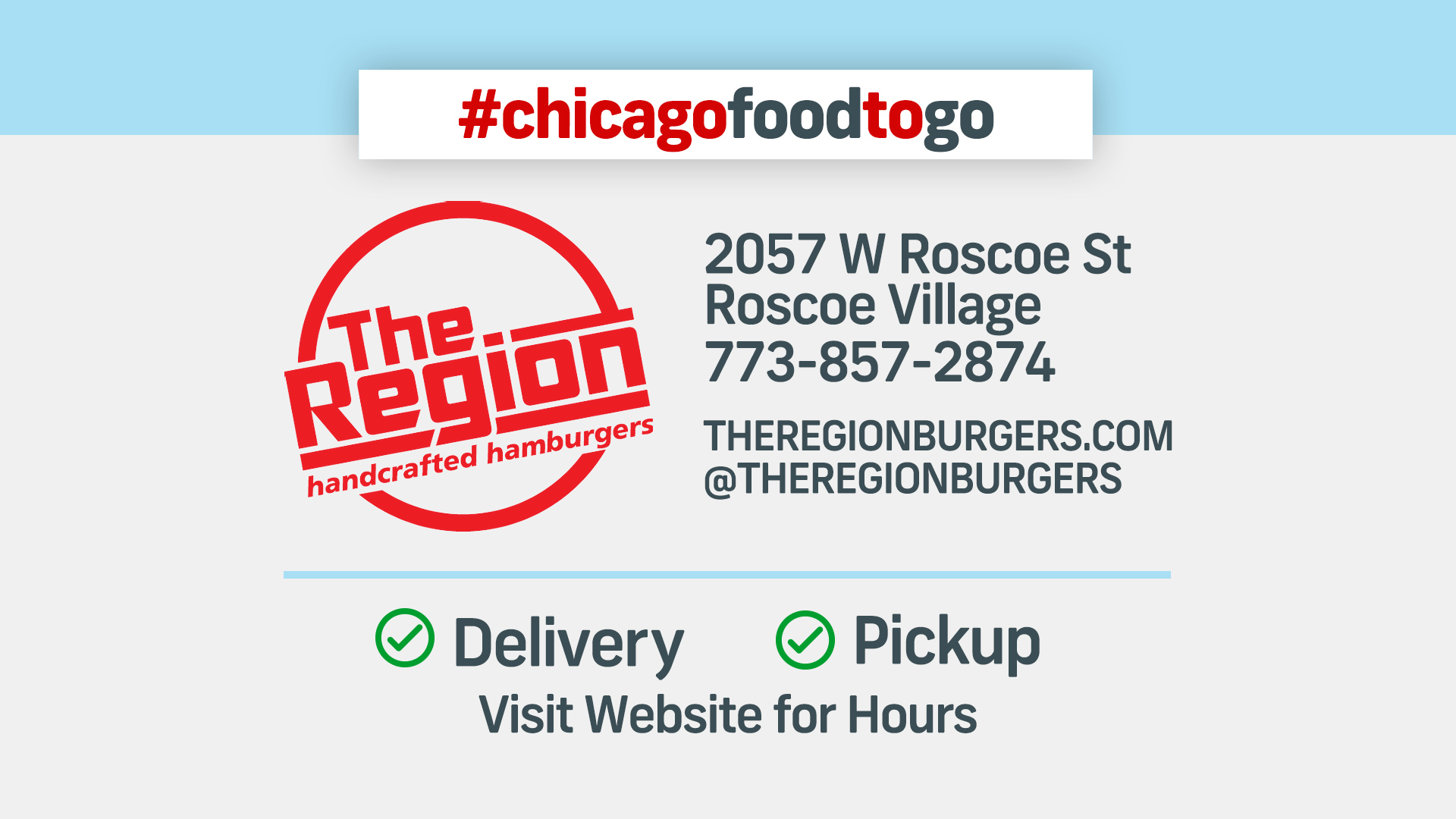 The Burger Point
Located in the South Loop area, The Burger Point definitely has the resume and the pedigree of a Top Choice Burger Restaurant.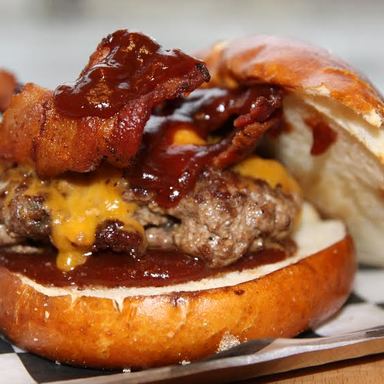 With an everchanging variety of burgers served and innovative ways to make a burger like their Burger Rolls, this burger joint has what it takes to win Best Burger restaurant. Stop by The Burger Point and see for yourself why they're a Top Choice Nominee.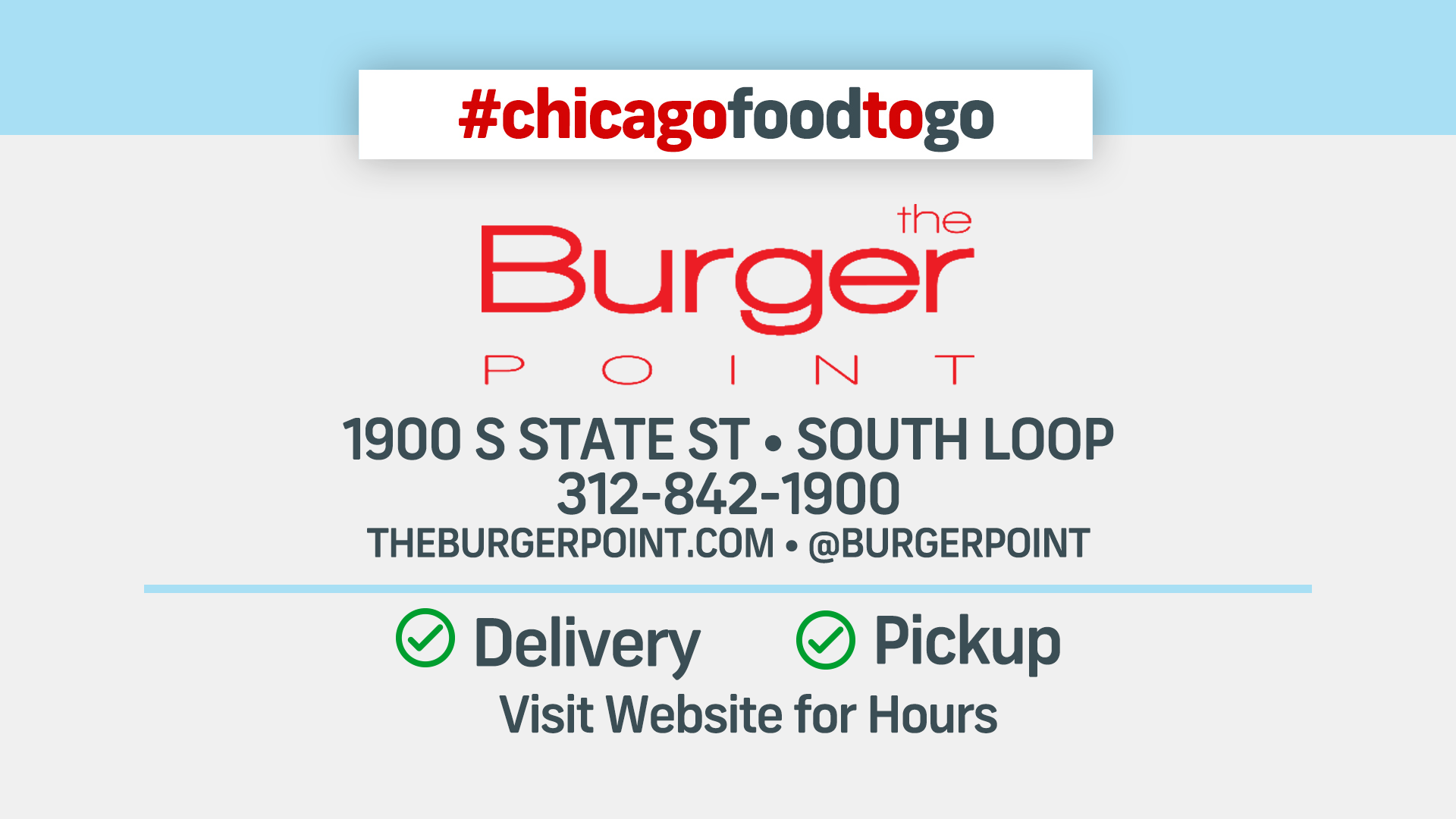 Be sure to stop by these Top Choice nominees and vote for your favorite by September 19.