Tonight, Catch a Double Feature Season Finales on CW26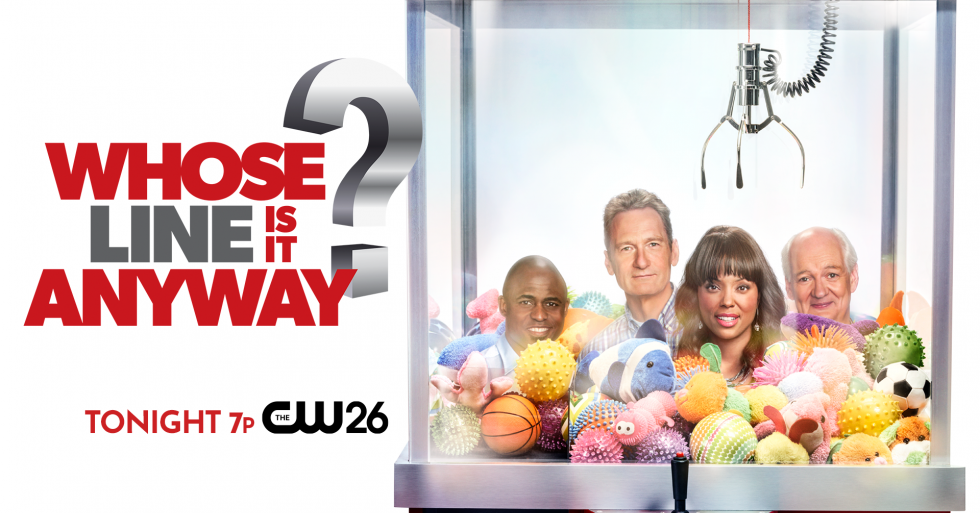 Tonight on CW26, catch double the laughs with a pair of season finales. Whose's Line Is It Anyway caps off its 17th season with Whose Line regular Anthony Williams joining the cast as he refines his skills on making everything up.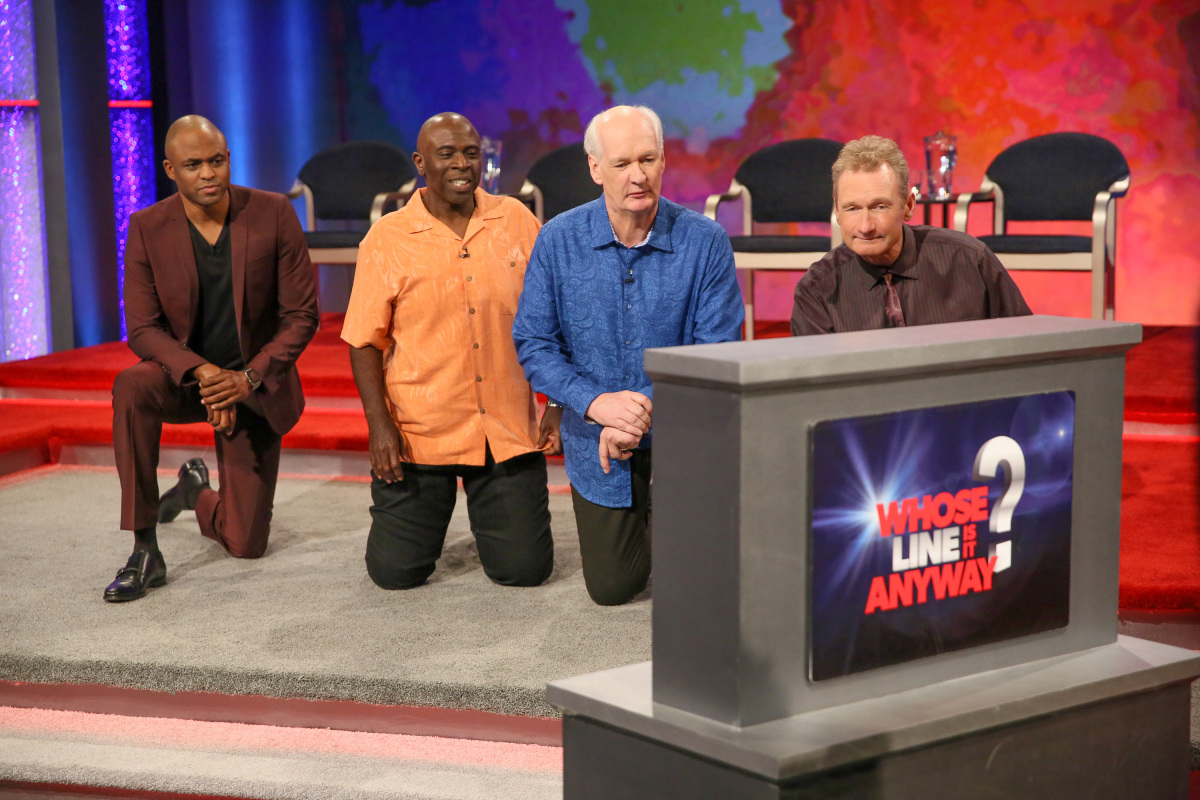 Following Whose Line, Penn & Teller bring on a special guest to assist them in their latest illusion. Gloria Esteban steps on stage with the iconic duo to cap off another season of tricks and laughs.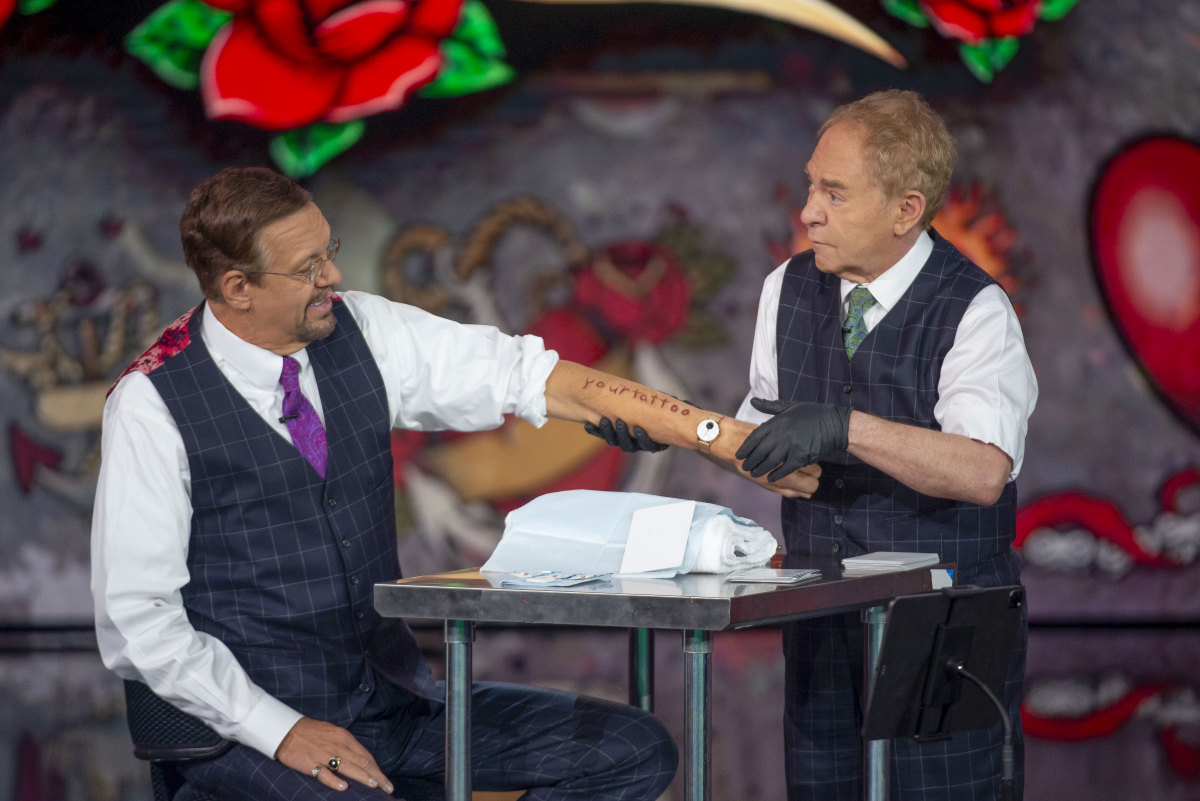 Catch this double feature of season finales tonight, starting with Whose Line at 7P then Penn & Teller at 8P only on CW26