Three Killer Halloween Parties This Weekend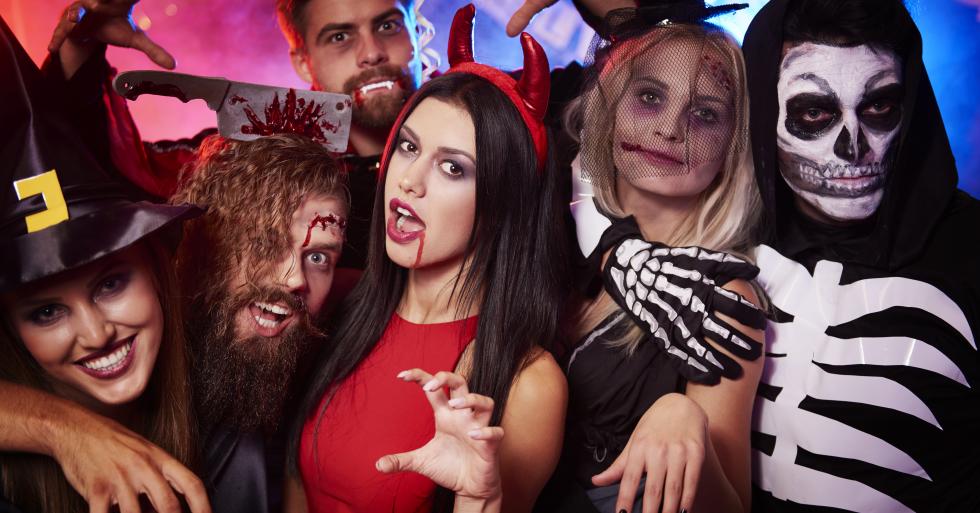 Grab your Halloween costume and party all night long at one of the hottest Halloween parties around town. Check it out below.
Annual Halloween Party: Underworld's Fair
At the Chicago Athletic Association, you can dance like it is the end of the world! They are drawing inspiration from Chicago's acid house music scene and hosting a dystopian dance party. The party is just $25 which includes a welcome drink and coat check.
The Godfrey Haunted Hotel 2018
The Godfrey Hotel's 5th floor has been taken over by ghosts, ghouls, and evil spirits. Explore the 20 haunted rooms of the hotel and if you are not too scared join the rooftop party. Tickets start at $25.
Celebrate Halloween with a touch of luxury at the Haunted Halloween Ball at the Congress Hotel. The massive ballroom will be transformed into an abandoned hotel ran by zombies. Party until you drop for just $20.
Photo: iStock/gpointstudio