This Weekend in Chicago: Black Women's Expo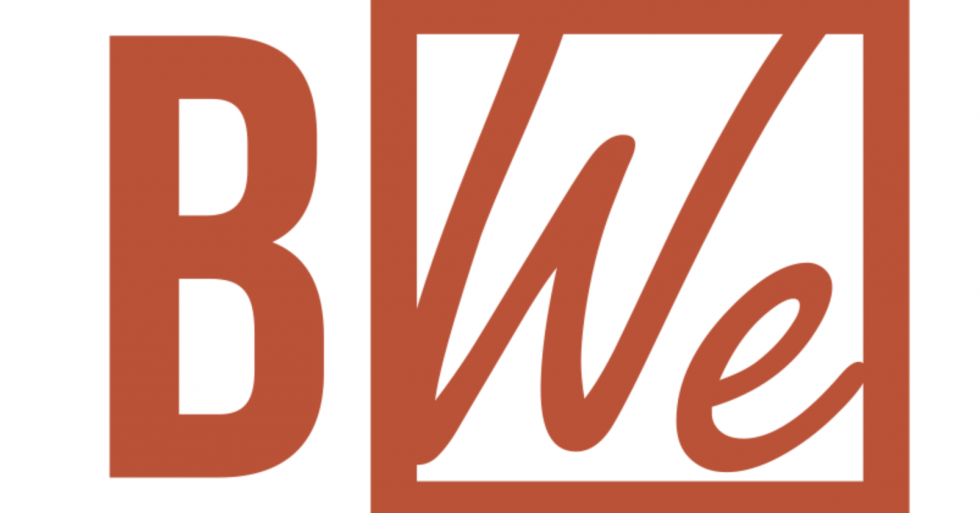 The 24th Annual Black Women's Expo kicks off this weekend. Started for brands to engage with African-American consumers, the expo has expanded and become a tradition in Chicago.
There will be plenty of shopping, entertainment, and just an overall good vibe of sisterhood. The line-up for this weekend includes special appearances from hip-hop artist Remy Ma, actress Kimberly Elise and reality star Tami Roman.
There will also be seminars on entrepreneurship, self-empowerment, dating, health and many other topics affecting women.
If you have never been to the expo, make this your year!
Photo: Black Women's Expo