The Latest On The Coronavirus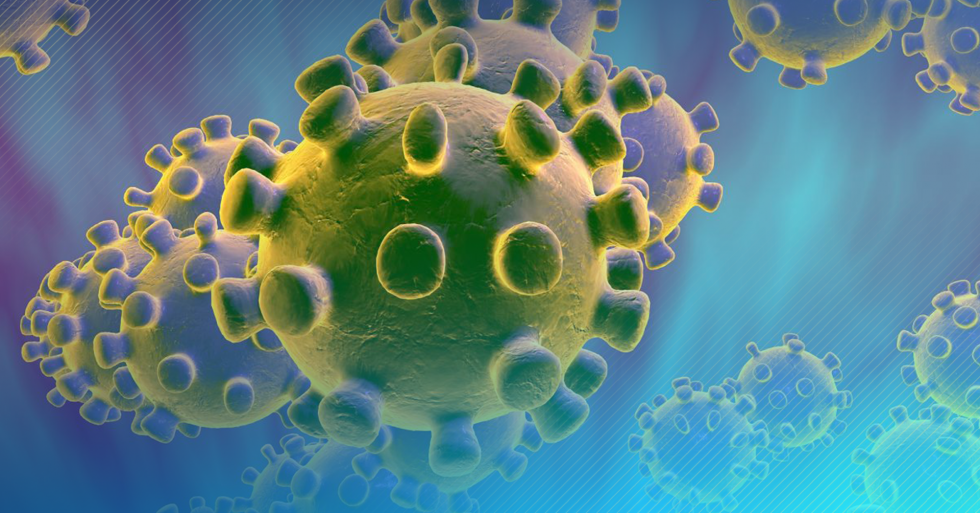 As the coronavirus outbreak continues make sure you stay up to date on what you need to know to keep you and your family safe.
An American in Italy shares her experience living in lockdown.
Locally Chicago schools are working to limit the spread of a potential outbreak.
Coronavirus concerns at the gym? Here's how to keep yourself safe.
See what you can do to keep your furry friends safe from Coronavirus.