See Who's Playing in the CPS Boys Championship on Game of the Week!
Saturday is the long-awaited Chicago Public League Boys and Girls Championship games on Game of the Week! The boys semifinal games are finally over, so get the scoop on who's playing in the final. 
Thursday night the Curie Condors faced off against the Simeon Wolverines in the CPS semi-finals. Curie, who is currently ranked number seven in Michael O'Brien's Chicago Sun-Times Top 25 Boys Basketball rankings, knew that they were in for a challenge when competing against Simeon, who is currently ranked number two. After a well-fought battle, Curie was able to get the win and advance to the CPS final game with an end score of 71-64.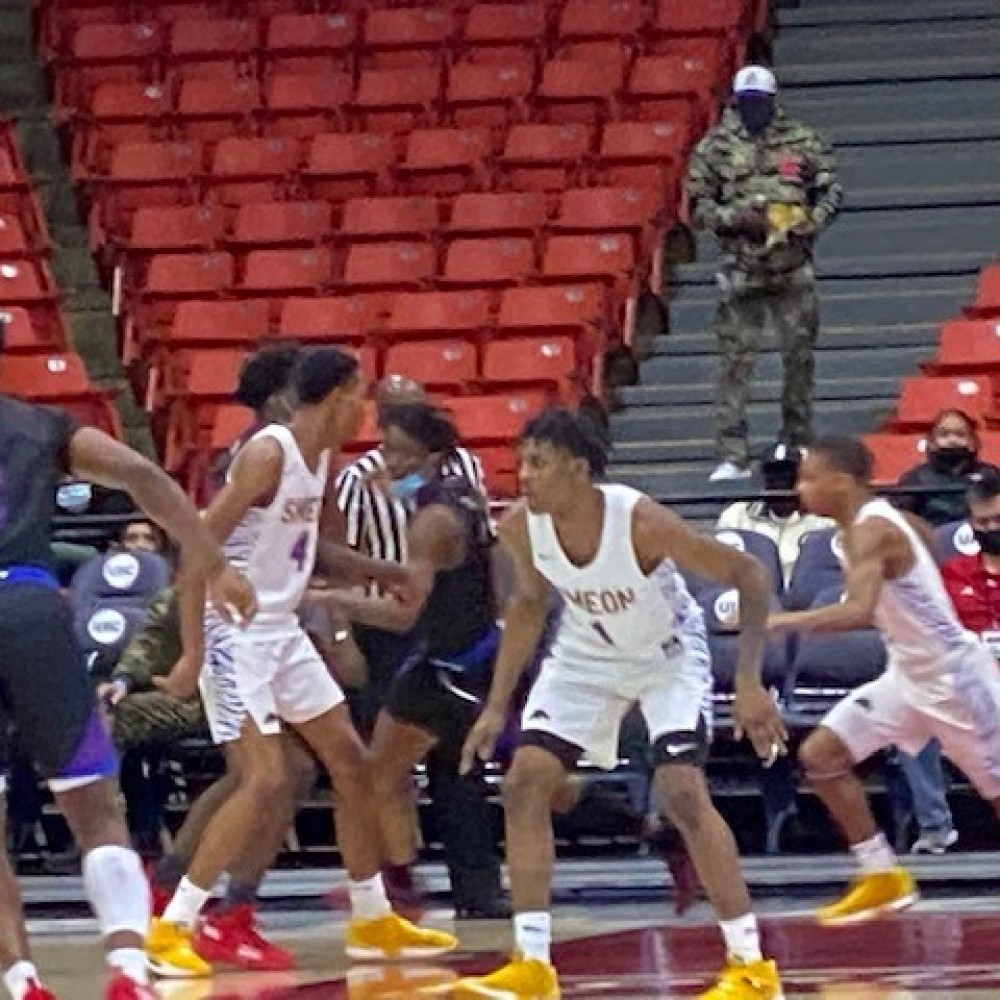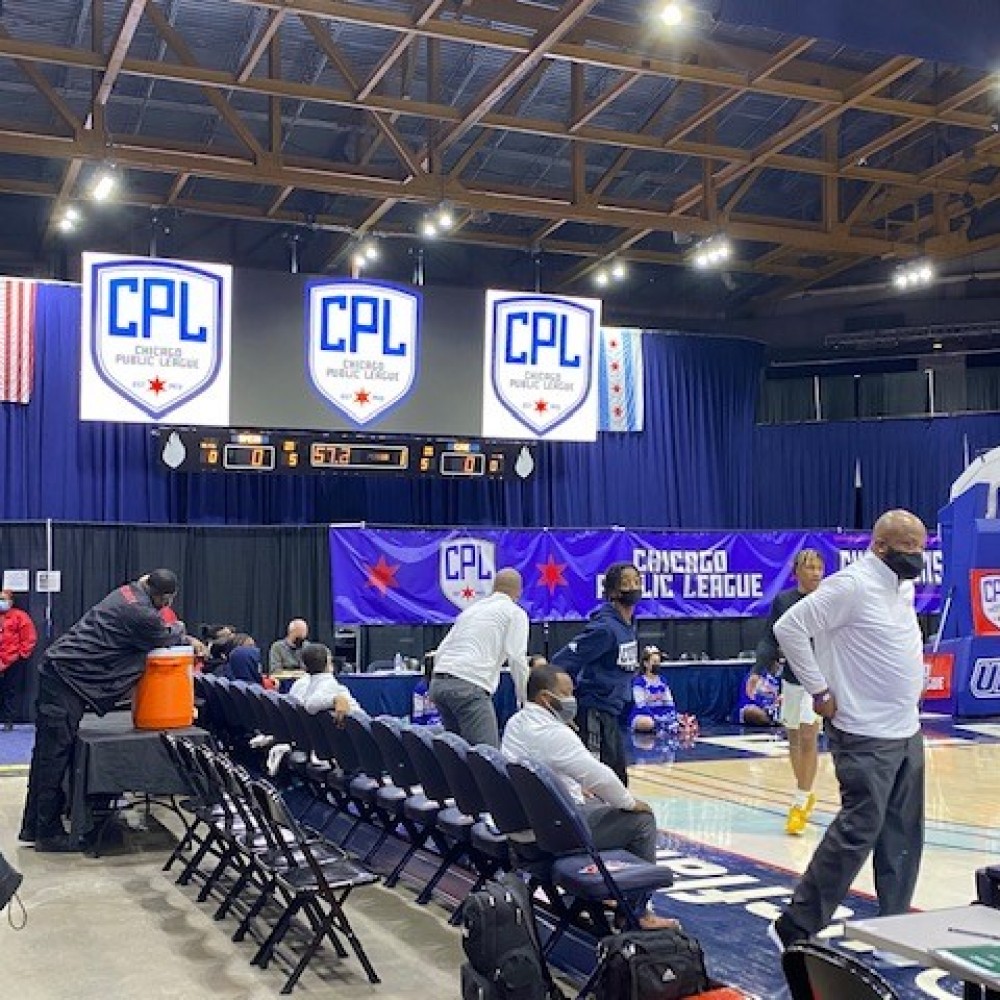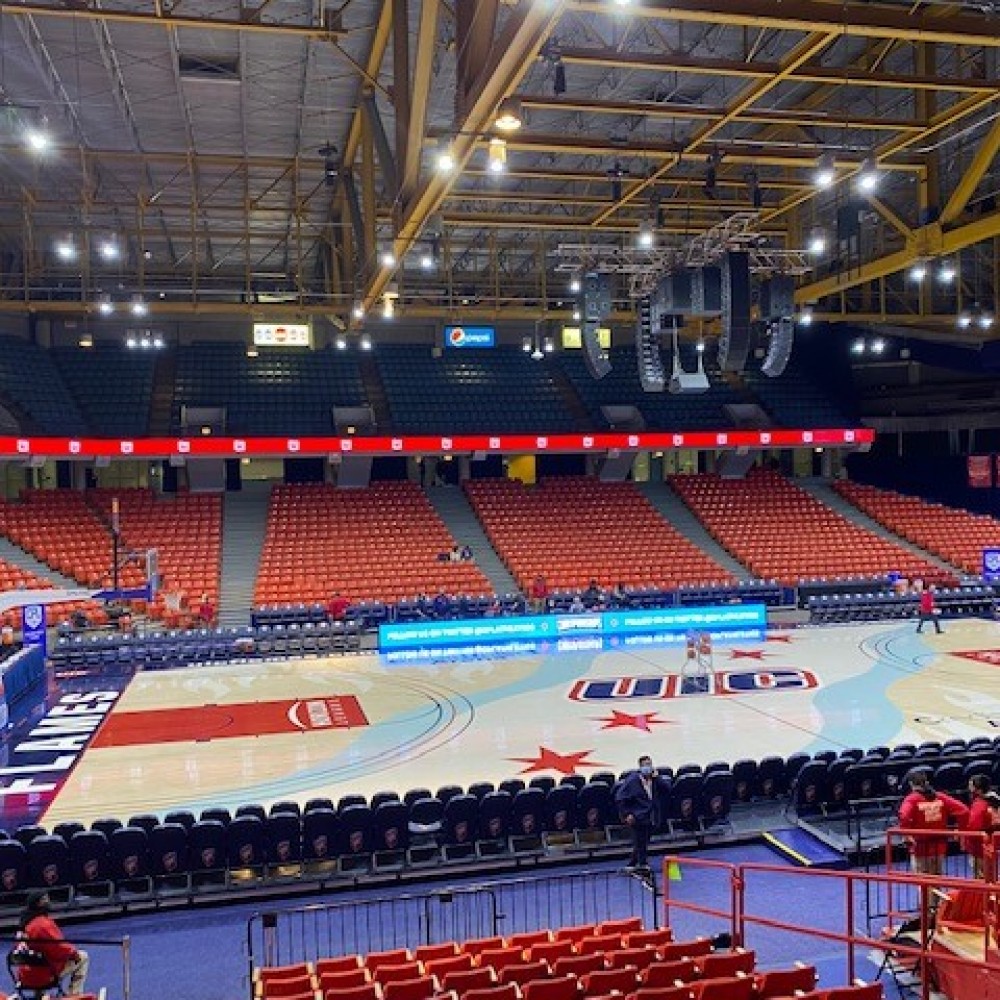 Next up in the night was Kenwood Academy vs. Whitney Young. On Michael O'Brien's Chicago Sun-Times Top list, the Kenwood Broncos are currently ranked number six whereas Whitney Young wasn't on the list at all. This intense semi-final game led to a shocking upset with Whitney Young coming out on top with a final score of 56-52. This sure is one successful year for Whitney Young with both the girls and boys' varsity teams competing for a chance to be the CPS champions. 
Watch the CPS championships Saturday on The U! First up, watch the girls from Whitney Young compete against Kenwood Academy at 5P. Next up, watch the boys game where it is officially Whitney Young vs. Currie Metropolitan at 7P. Also, you'll want to stick around between games because premiere prep sports writer for the Chicago Sun-Times, Michael O'Brien, will be joining us live to break down his sense of the boys basketball matchup before the championship game.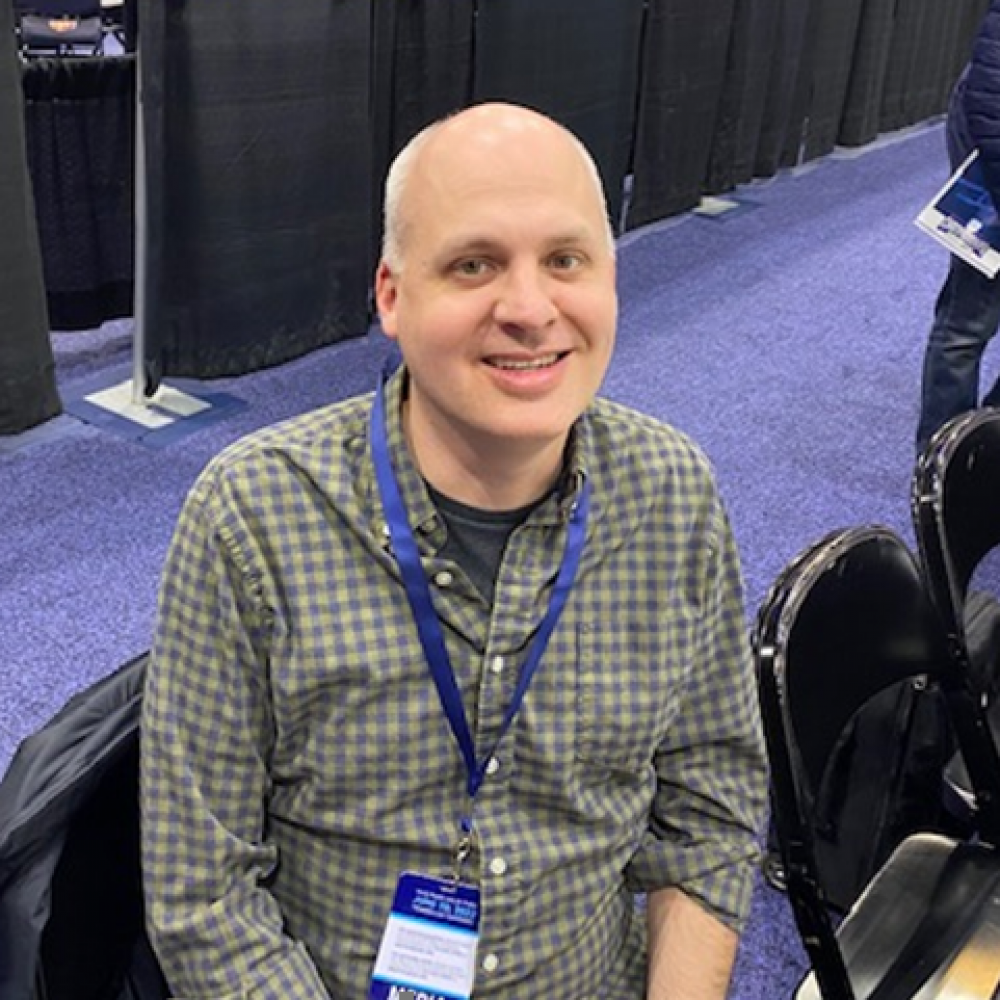 The entire season of Game of the Week can be seen on The U, WMEU, Channel 48.1 and WCIU, Channel 26.2, XFINITY 230|360, RCN 610, WOW 170, Dish 48, Spectrum Charter 191 and U-Verse 24.