The Chicago Park District is offering free fitness classes for a week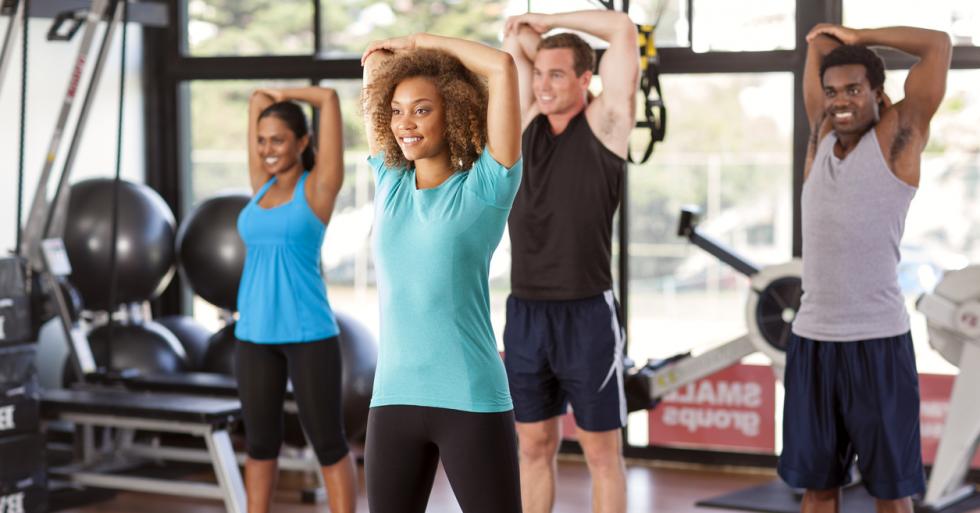 The Chicago Park District is helping Chicagoans get in shape for the new year. From January 8th through the 14th, Chicagoan can work out for free at one of the many fitness facilities located in parks throughout the city.
There are over 20 parks in various neighborhoods with fitness centers, pools and fitness classes. There will be a variety of classes offered, including bootcamps, yoga, kickboxing, kettlebells and more. There will also be access to indoor pools for lap swimming and gym equipment for indivual workouts.
If you want to continue your workouts after the free week, memeberships range from $30–$60 for a three-month pass. The Chicago Park District also offers a Gold Membership program that allows access to any park fitness facility.
For more information about Free Fitness Week or memberships, click here.