Snow day turned spa day with these DIY beauty treatments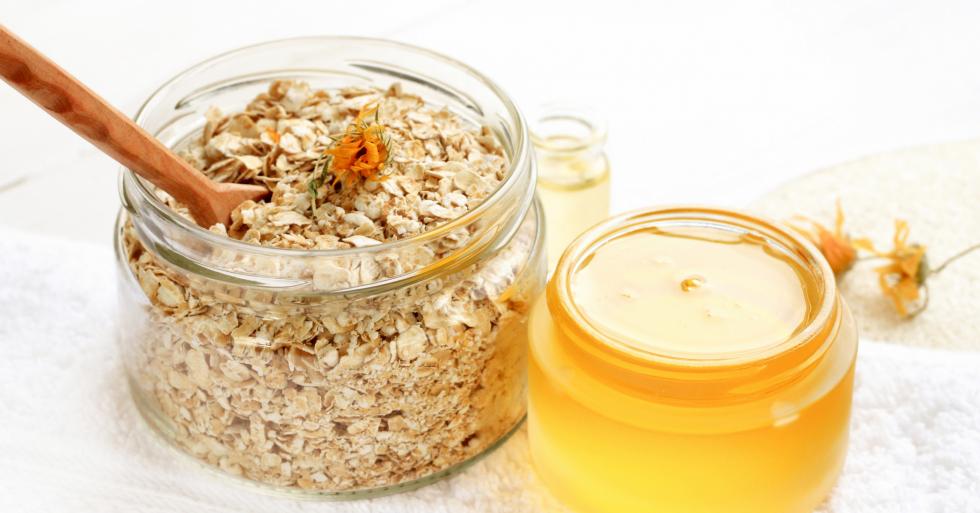 Being snowed in can turn in to the ultimate spa retreat with these DIY recipes. The Jam has a few recipes that you can try out. Whether you want to brighten your skin or have luscious locks, you can use products in your cabinet to create beauty treatments that will leave you looking and feeling great.
Brown Sugar Vanilla Body Scrub
This product is just as luxurious as it sounds and it will leave your skin soft and smooth. Grab the few ingredients below and mix them in a small bowl. Take the product with you into the shower. Once your skin is clean, rub this on to your legs, arms, and back to exfoliate. Rinse it off and enjoy the results.
1 cup of oatmeal
1/3 cup of olive or coconut oil
1 tbsp of honey
1/4 cup of brown sugar
Lemon Honey Face Mask
This face mask will become your best friend. If you want to brighten your skin, fade acne scars, or minimize your pores, this product is a miracle in a jar. Lemons will not only give you a fresh scent but are packed full of vitamin C and citric acid which deep cleans your pores. The baking soda is a natural anti-inflammatory and exfoliator that will calm the skin, while honey is filled with natural antioxidants. Just wash your face with warm water and put this mask on for ten minutes.
Juice for half a lemon
2 tbsp of baking soda
1 tbsp of honey
Egg Hair Mask
The winter takes a toll on our hair, but this hair mask will restore your locks. All you have to do is mix two whole eggs with honey and olive oil. The natural fatty acids in the eggs will moisturize, while the honey will infuse your hair with vitamins and minerals. You can also a bit of apple cider vinegar for a scalp detox. Shampoo your hair, mix these products together, and coat your hair with the mask. Detangle your while the product is in, let it sit for 10 minutes, and then rinse it out will cool water.
2 eggs
1 tbsp of honey
2 tablespoons of olive oil
2 tablespoons of apple cider vinegar (optional)
*Make sure the water is cool when you rinse your hair to avoid the egg from cooking while in your hair.
Photo:istock/Anna-Ok