Small Cheval is coming to Old Town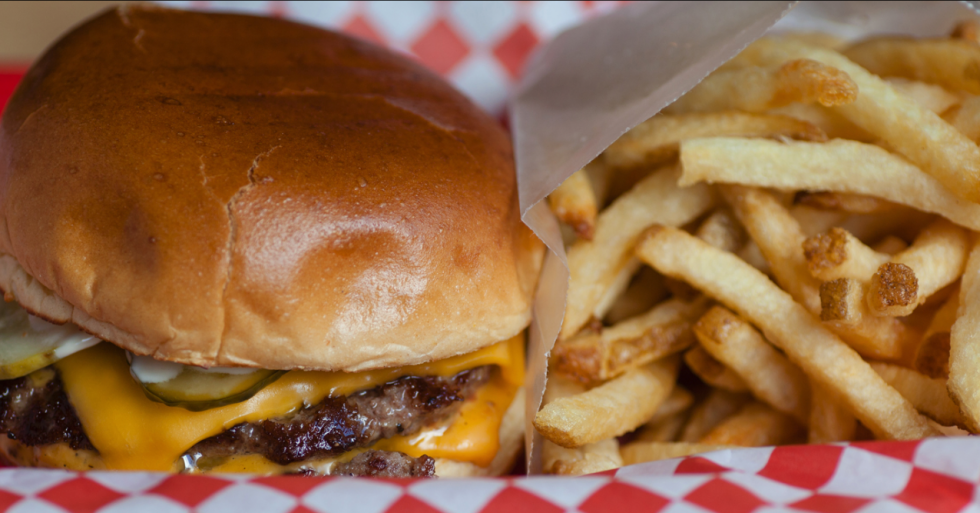 According to DNAInfo, Old Town will be welcoming a "small" version of Chicago's hottest burger spot. Small Cheval is an extension of Au Cheval, which is located in the West Loop, at the corner of Halsted and Randolph. Au Cheval's burger was named one of Food Network's "Best Burgers in America," and people line up around the corner just to get one.
Burger fan will now have more than one option when it comes to getting their favorite burger. The restaurant has applied for a liquor license at 1345 N. Wells Street. Small Cheval will host a simple menu of just burgers and fries, just as it does at the first location of the spin-off in Wicker Park.
There is no set open date for the restaurant yet, but their website does list the address as "coming soon."