Six independent Chicago filmmakers join forces and take the sci-fi thriller genre to the next level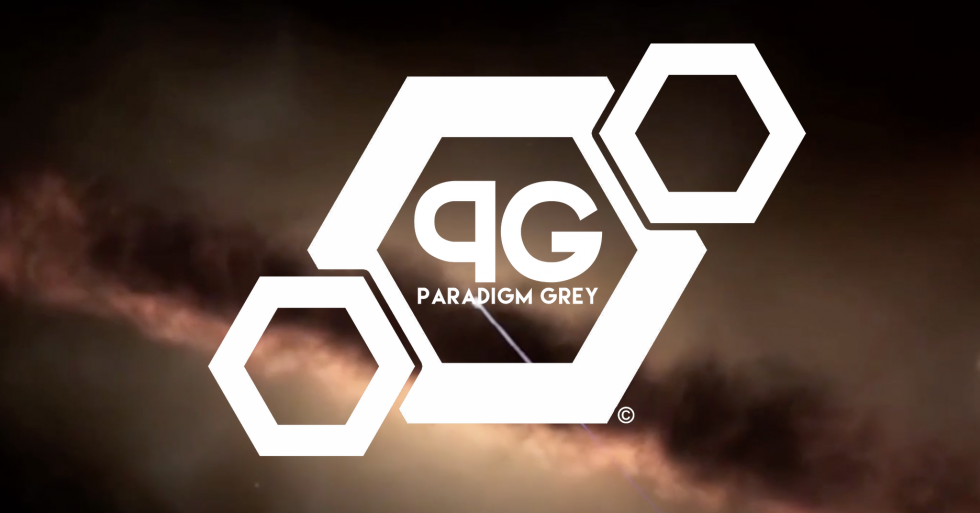 This weekend, six Chicago filmakers will display their sci-fi thriller works in a premiere event. Impakt Studio, SEI, 21H2, Brightseed Collab, Film Barrel Studios and Cassandra Bell Studios, along with Chicago-based talent, collaborated to present "Paradigm Grey: A Black Science Fiction Anthology."
Chicago-based filmmaker Christopher Adams of Impakt Studio shared that this project spotlights African-American filmmakers in a genre that tends to have a very little diversity. The audience is expected to see high production value along with scenes shot in areas of the city that do not tend to get as much attention.
Adams added, "The greatest thing to come out of this process was the creative problem-solving that came from the open sharing of knowledge on a myriad of tasks that enabled us to overcome the budgetary constraints of such diverse and dynamic visions, allowing this dynamic team of innovative creators to successfully collaborate and explore the possibilities."
The movie screenings will take place on December 2 at the Harold Washington Culture Center, located at 4701 S. King Drive.
Tickets are $15 and can be purchased here. Check out the film summaries and trailers below!
"Bloodlines"
A young woman, given up for adoption, learns the bloody secrets of her lineage when a chance opportunity connects her with her birth mother…. Some things… are best left unknown.
"Outer Layers"
After facing racism in both his professional and personal life, a black man gets the chance to experience the flip side of society when his genius brother invents a technology that turns black people into white people.
"Reset"
A soldier tries to complete his final mission so he may return home to his loved ones, but has to face a clever enemy.
"Omega Stratagem"
A man's quest for supernatural power ends up costing him more than he had ever imagined.
"Axis Mundi"
There's a place, somewhere between heaven and earth, that defines the end of one and the beginning of the other, it is a midpoint and a balance. It's a place and reality with secrets that will forever change the lives of a small hard working family
"Headshot"
Taking an image, freezing a moment, reveals how rich reality truly is. One would say a picture is worth a thousand words. But when a popular photographers subjects are never seen again, some suspect she harbors a dark secret.