Recognizing Chicagoland's educators in the Learning to Win Special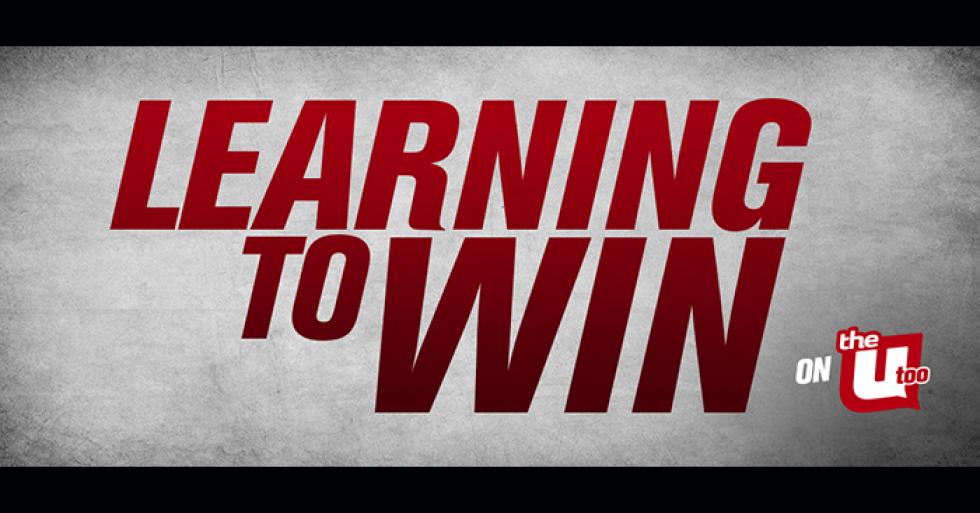 WCIU, The U, will be recognizing some of Chicagoland's teachers and counselors who go above and behind to make sure their students succeed — in and out of the classroom. Our "Learning to Win" special started as individual stories airing inside of 'Game of the Week' high-school sports broadcasts. However, in the spring of 2017, this blossomed into a television special to air on The U.
These educators are truly pivotal to the growth and development of Chicagoland's youth. Daily, they use creativity to not only teach, but to inspire.
Catch the half-hour special on Saturday, December 8, at 1:30PM on The U Too and at 3PM on The U.