Next Week on The Doctors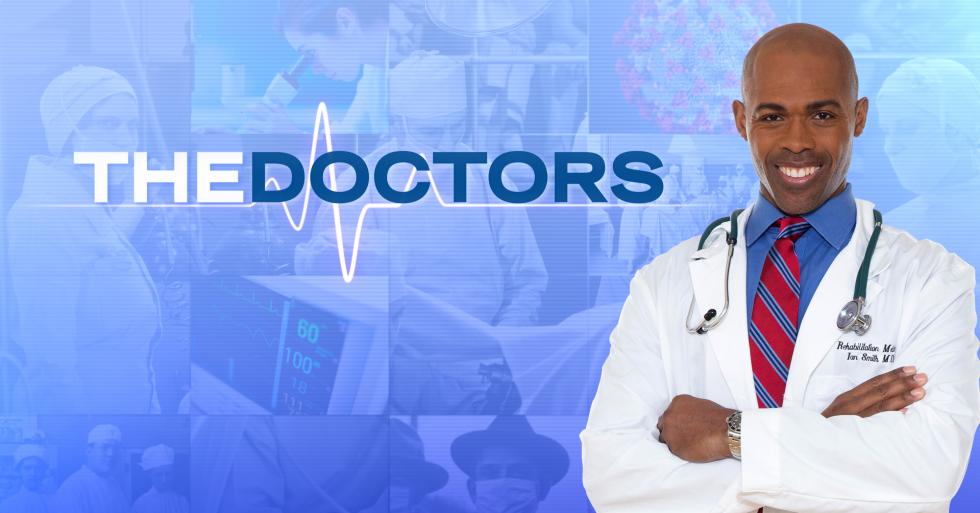 Chicago local Dr. Ian Smith is the new host of season thirteen of The Doctors which aires all-new episodes next week! Here is what you can look forward to next week on The Doctors...
Monday, November 23rd
Hosts of the hit podcast "Alec Mapa: Hot Mess with Psychotherapist Matthew Dempsey" discusses COVID coping skills. Pandemic plastic surgery trends with Dr. Drew Ordon: fat pad injections for your feet? Otoplasty for your ears?
Tuesday, November 24th
Investigative producer Leslie Marcus leads The Doctors COVID investigation. Can stem cells cure COVID? The FDA and the FTC are cracking down on products claiming to treat COVID.
Wednesday, November 25th
A young survivor of the Brussels Airport terrorist attack shares her story of hope and courage. Figure skating gold medalist and cancer survivor Scott Hamilton talks about his new podcast, "Live Your Life."
Thursday, November 26th
What is a COVID-19 waiver and should you sign? Advice from Attorney Carissa Kranz. Infectious disease specialist Dr. Brad Spellberg breaks down the risks of COVID transmission at indoor events and how the holidays and holiday travel will be impacted by the pandemic!
Original Airdate: 10/23/2020
Friday, November 27th
Cracking the COVID Conundrum? The Doctors Special Investigation: form before function in mask couture? Curbing COVID tech chaos with tech expert Sarah Evans. Trending: Pandemic journals. Does a quarantine skin fast? The daunting connection between COVID, T cells, and the common cold. Immunity boost or bust?
Original Airdate: 9/22/2020
You can watch new episodes of The Doctors weekdays at 9A on The U!