Mayor Rahm Emanuel announces initiative to increase affordable housing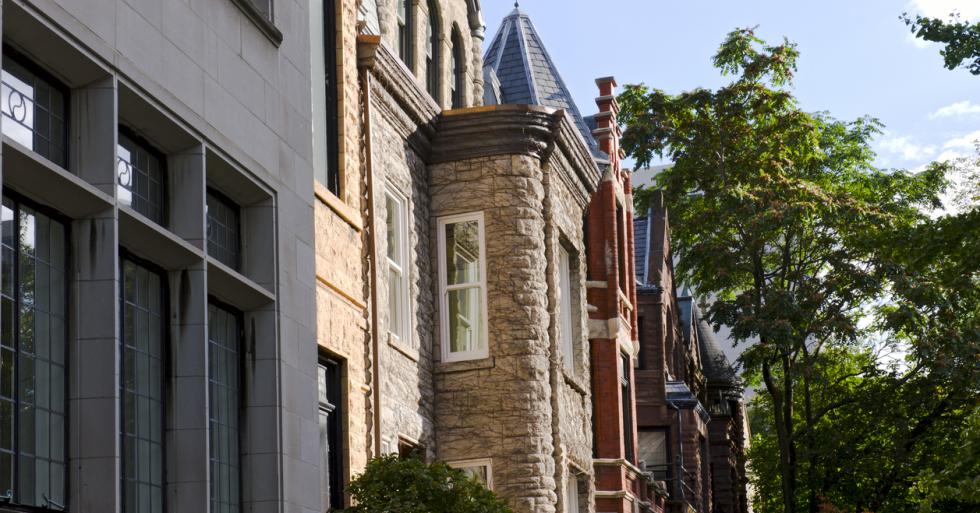 The 2015 Affordable Requirement Ordinance (ARO) could be expanded under some new proposed provisions. Mayor Rahm Emanuel and Aldermen Walter Burnett and Joe Moreno are planning to propose improvements to relieve the pressures of gentrification in Chicago's Logan Square, Avondale and West Town neighborhoods.
The ARO currently requires a 10% affordability component for all new housing projects with 10 or more units that received a zoning change. Under the proposed provisions, the 10% affordability requirement would be increased to 15% if a developer opts to build on-site, and 20% if a developer opts to build off-site within the proposed neighborhoods.
There is also a proposal to increase elgibilty to those who qualify for affordable housing. The new requirement would be to those earning up to 80% AMI ($50,600 for a two-person household). The initiative would be implemented as three-year pilot programs.
The plan improvements are expected to be presented to the City Council at a September 6 meeting.