Mattone Restaurant and Bar Signature Pizza Recipe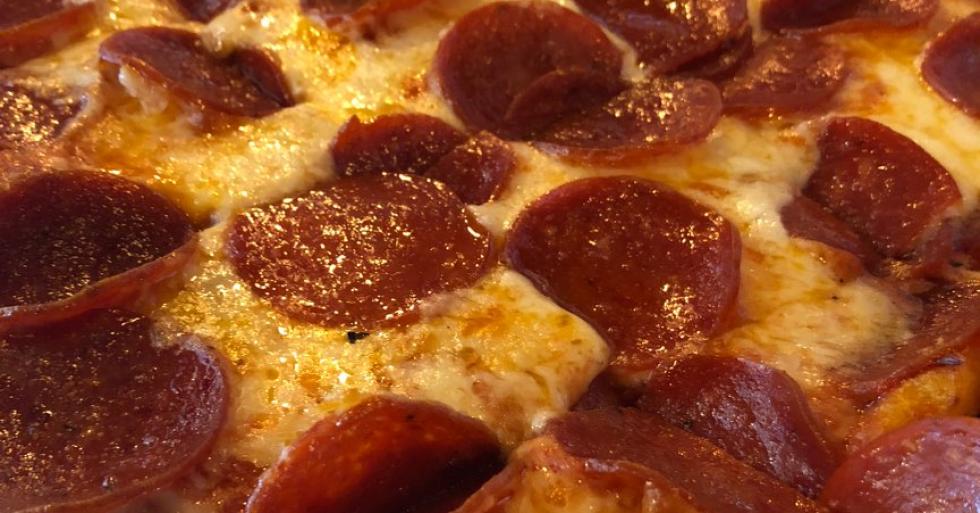 Franco Francese, owner of Mattone Restaurant and Bar in La Grange is sharing his signature pizza dough recipe! You saw him tossing the crust on 'The Jam,' now it is your turn to give it a try!
Here are the ingredients you'll need:
Ingredients:
2.5 lbs. high gluten flour
2.5 lbs. Patent Flour
2 ounces sugar
1.5 tablespoons salt
1.5 tablespoons fresh yeast
7 tablespoons butter
8 ounces of salad oil
11 ounces 2% milk
25 ounces warm water
Serving Size:
3-4 pizzas depending on size
Directions:
Combine both flours, sugar and salt into a large mixer on low setting with dough hook accessory. Dissolve butter in the milk on stove until butter is melted. DO NOT BOIL THIS MIXTURE. Add fresh yeast to flour mixture and then start adding warm buttermilk combination. When butter and milk is added then start adding the oil. When the oil is all added you can start adding warm water slowly and mix for about 12 minutes. Remove from mixer and cover at room temperature for 60 minutes before using.