Kizuki Ramen & Izakaya will be giving away free ramen to celebrate National Noodle Day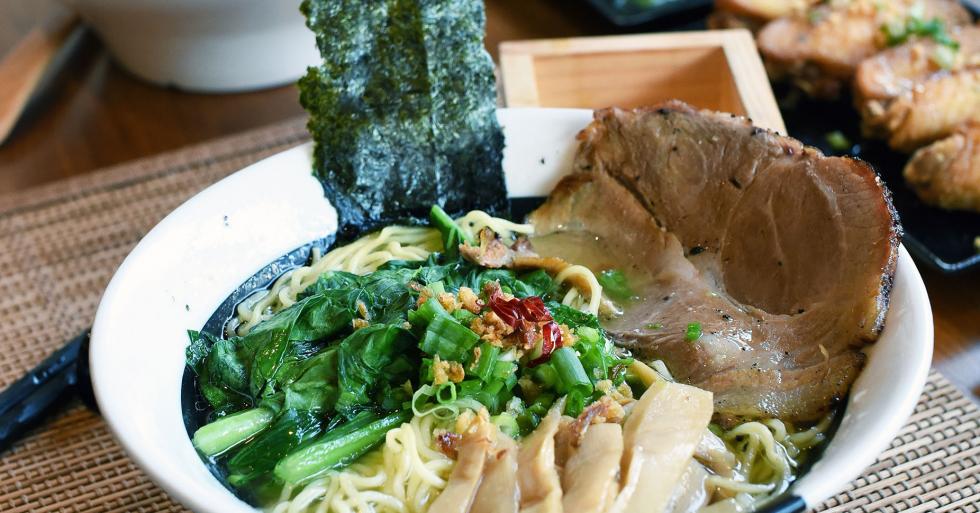 Kizuki Ramen & Izakaya, located at 1482 N. Milwaukee in Wicker Park, will be celebrating National Noodle Day on Friday, October 6, by giving out free bowls of ramen to the first 100 customers. This will begin at 4PM during dinner only, available on a first come, first serve basis.
There is more to this giveaway: The restaurant encourages all guests who come for the free ramen to donate to the Greater Chicago Food Depository and help out those in need. Kizuki will match 50 cents for every dollar donated.
Kizuki will also feature a Facebook and Instagram giveaway, in which it will give away an additional 200 bowls of the Tokyo Shoyu Ramen to the first 100 followers on both Facebook and Instagram who like and share the post. So, you noodle lovers have multiple ways to score a bowl of free ramen.