IHSA Basketball Coverage Begins in March!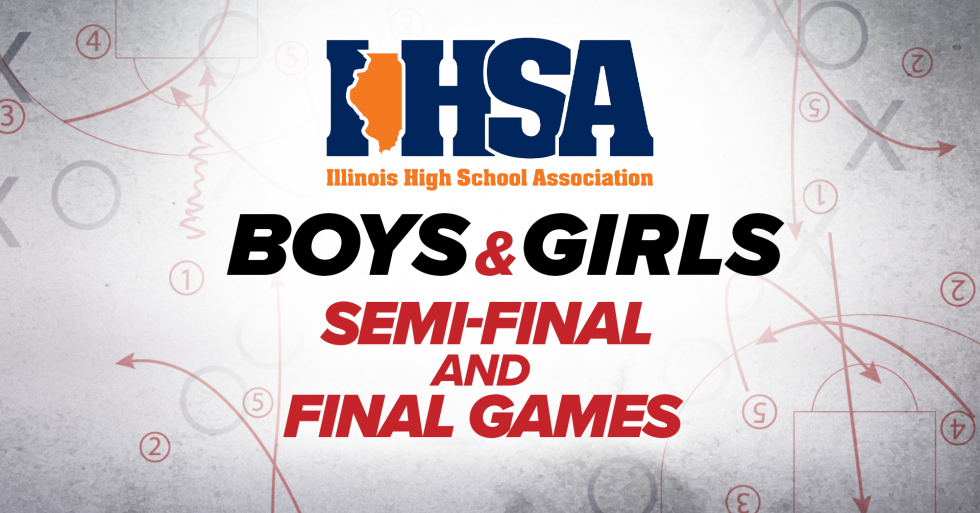 Beginning Thursday, March 3 The U is the place to turn to for your local high school basketball fix. The action begins with the Girls Basketball State Semi-Finals on Thursday, March 3, another round of Semi-Final games March 4, and then the Championship game taking place Saturday, March 5. The following week it's the boys' turn with live coverage of the Boys Basketball State Semi-Final games tipping off on Thursday, March 10, continuing on March 11, and ending with the Championship game on Saturday, March 12, 2022.  
The U is your home for high school sports throughout the year for live, local football and basketball coverage. This March, The U will air 32 IHSA Boys and Girls State Tournament Games. The station is the exclusive broadcast television station in Chicago to carry the IHSA games. This is the first complete IHSA State Basketball Tournament since 2019. Match-ups include Class 1A, 2A, 3A and 4A finals and can be seen on The U, WMEU, Channel 48.1 and WCIU, Channel 26.2.
You heard it here, Chicago! Tune in to The U beginning Thursday, March 3! 
The U is seen on WMEU, Channel 48.1 and WCIU, Channel 26.2, XFINITY 230|360, RCN 610, WOW 170, Dish 48, Spectrum Charter 191 and U-Verse 24.