IDPH pauses the use of the Johnson & Johnson Vaccine.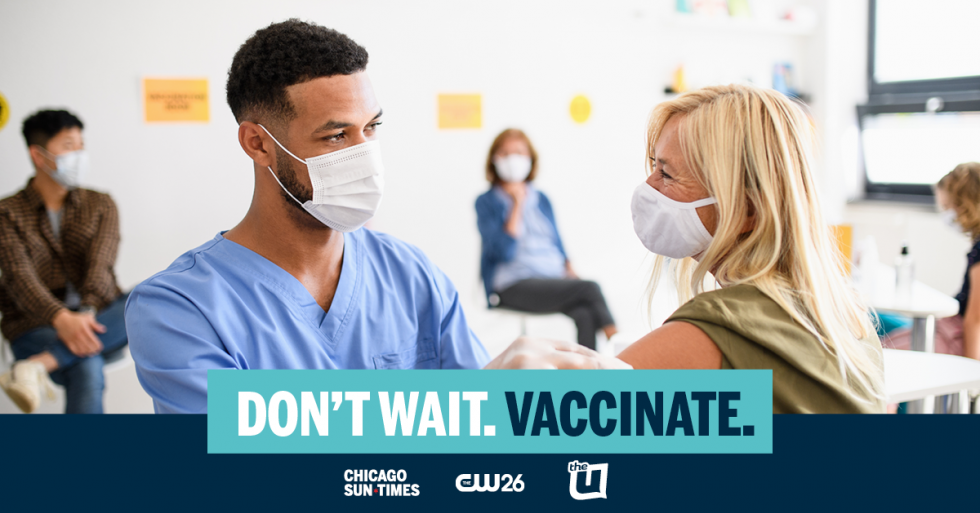 Effective immediately, the Illinois Department of Public Health will pause administering the Johnson and Johnson vaccine across the state of Illinois. This decision comes just after the CDC recommended a pause on its use while it investigates reports of potentially dangerous blood clots occurring in a handful of individuals who received the vaccine. The pause in the J&J vaccine distribution will not affect the current rollout of both the Pfizer-BioNTech and Moderna vaccines, as both make up the vast majority of allocated vaccines. For more info regarding the pause in the J&J vaccine rollout and how this impacts Chicago, click here to read the Chicago Sun-times article.
Find out everything you need to know from how to register to where you can receive your vaccine by visiting the Chicago Sun-Times' Coronavirus Vaccine News page.