Game of the Week Basketball Season Kicks Off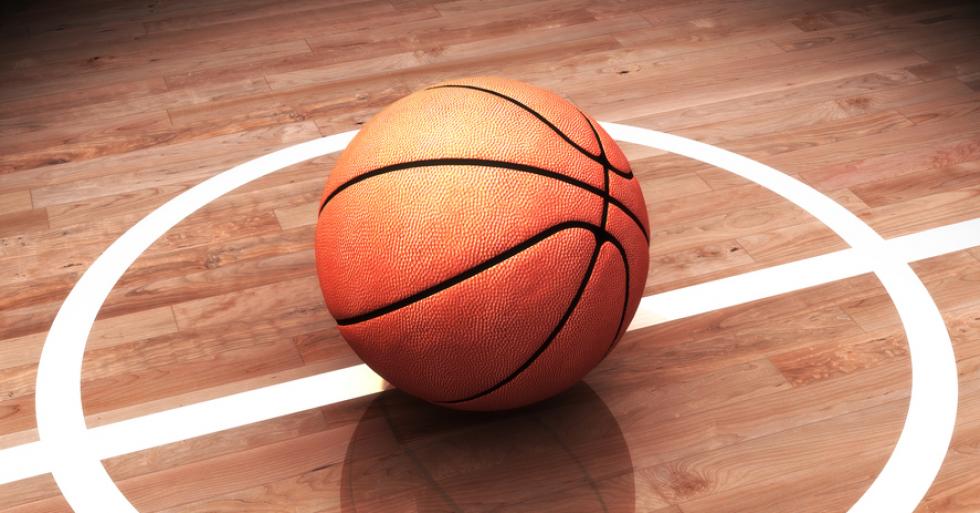 You are in for a treat this season! Game of the Week is back with an awesome schedule of basketball games. We will be showing some school rivalries take it to the court in weekly games as well as tournaments. We also will be showing the CPS Championship game in February.
You will not want to miss it. Check out the schedule below and make sure you tune in to The U Too for all the action.