From underdogs to elite, the Loyola Ramblers continue on in the NCAA tournament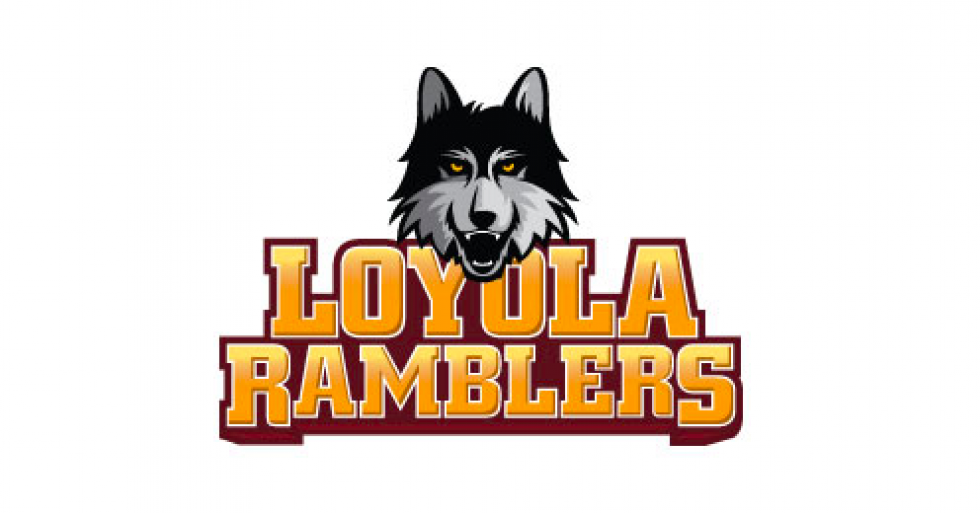 Many people doubted the Loyola Ramblers ablitiy to stay in the NCAA tournament this long.
However, this Cinderella team is one step closer to winning it all. In a game against Neveda, the Loyloa Ramblers clung on to their lead at the tail end of the game. They win the game by just one point.
With their number one fan Sister Jean cheering them on, Loyola sealed their position in the Elite 8. On Saturday March 24, the Ramblers will take on Kansas State. We are hoping this Chicago team brings home the win!