Former Wonder Woman comic book writer will design tap handles for a new brewpub in Logan Square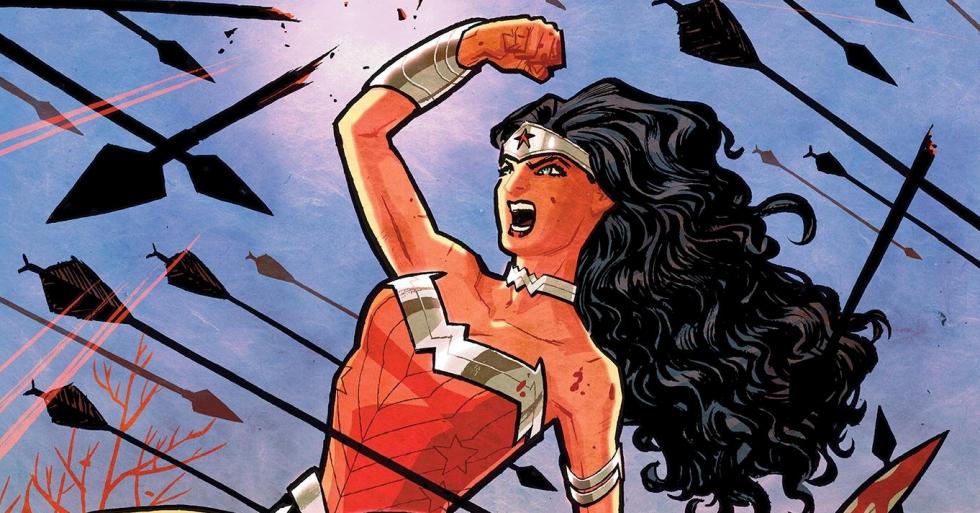 Photo: Brian Azzarello/Amazon
Logan Square will be getting a new brewpub in the coming months, but this one will have a special touch from a famous comic writer. According to Eater Chicago, Bixi is a new Asian-inspired brewpub that will be located at 2515 N. Milwaukee Ave. This is a new venture by the chef/owner of Owen & Engine and Fat Willy's Rib Shack.
However, this new brewpub will have some minor decor that is a nod to a DC Comic writer. Brian Azzarello, a former Wonder Woman comic book writer, is expected to design the tap handles for the pub. The owner shared that the character on the tap handles will take on the personality of the beers.
The tap handles are only one unique feature at Bixi. The pub will feature an outdoor dining space and a menu with Pan-Asian cuisine. There is no exact date set for the opening, but it is expected to open within the next two months.