Eat, Shop & Chill: Three stops you must make in Bridgeport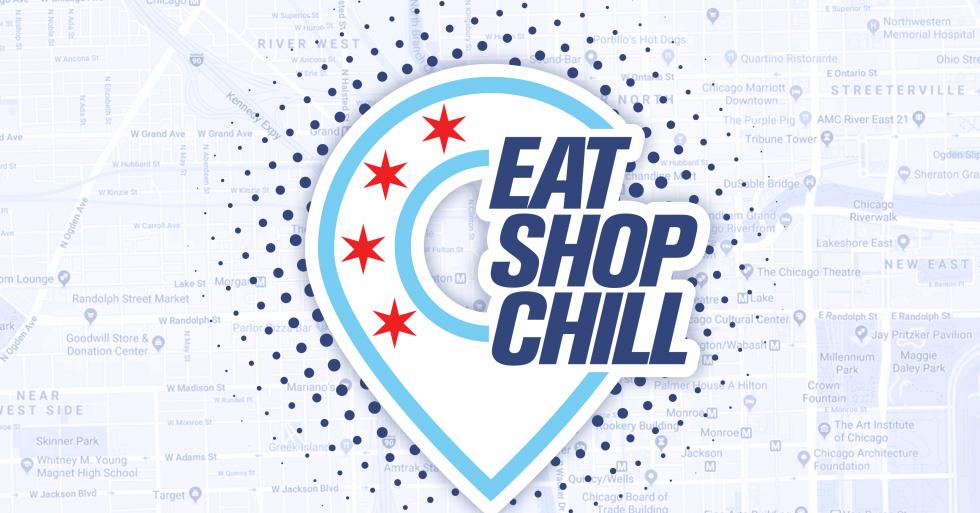 Bridgeport once was a shortcut for French traders who came to Chicago. It later became known as a working-class neighborhood occupied by mostly Irish-Americans who worked on the Illinois and Michigan Canal. Over the years many other ethnic groups have left their imprint on the neighborhood, making it a diverse area. Bridgeport is also the home of five Chicago mayors. Due to its rich history, Bridgeport has a lot to offer. Make sure you stop by and visit these hotspots.
EAT
When you come to Bridgeport you will have a vast selection of eateries. However, this retro taco shop is a must. Antique Taco is the brainchild of husband and wife duo, Rick and Ashley Ortiz. They bring their own flair to Mexican cuisine with items such as horchata milkshakes, potato and poblano tacos, and fried chicken burritos.
SHOP
One-of-a-kind jewelry designs can be found right in Bridgeport. Stop by Eleven Eleven Jewelry to find beautiful beaded jewelry in vibrant colors and unique designs. There are even workshops on making your own jewelry.
CHILL
The Bridgeport Art Center is a place to both view and create art. From sculpture to light installations to furniture designs, there is a little bit of everything on display. They also host classes and workshops for people to learn skills such as ceramics and other techniques. The Bridgeport Art Center is also a venue space for weddings and other private events.