Chicago Teachers Academy is slated to be converted into a neighborhood high school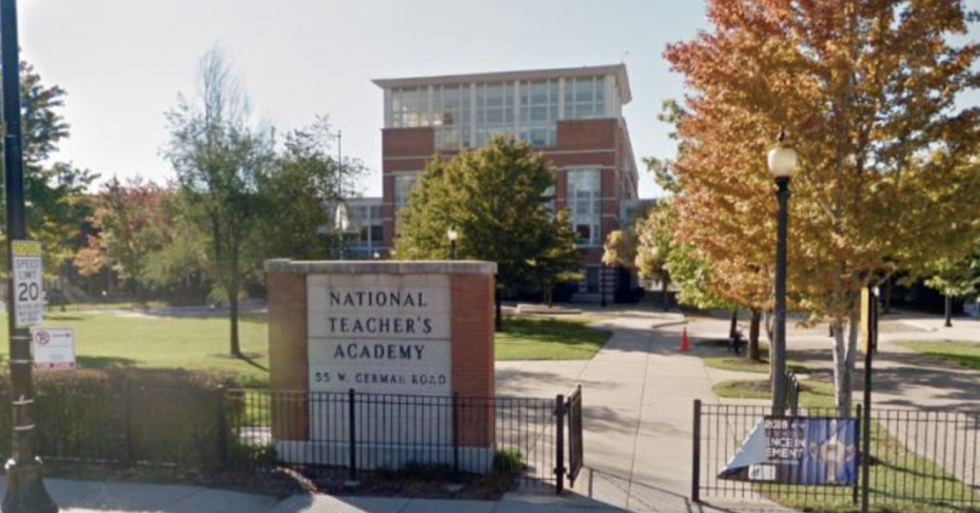 On August 25, CPS announced that they will move forward with their recommendations to extend the southern boundary for South Loop Elementary School and transition the National Teachers Academy from an elementary school to a neighborhood high school. This plan is part of an initiative to improve the quality of neighborhood schools and diversifying the classrooms.
"Years ago, when South Loop Elementary School was built, boundaries were drawn that excluded and separated low-income black children from their peers. This was wrong then, and it is wrong now, and this recommendation will right a historical wrong," a statement said.
Pending approval, NTA would accept its first freshman class in the fall of 2019. CPS changed its initial framework so that the current NTA students could continue attending NTA as the high school expands. Students who are rising second graders through seventh graders this year can continue at NTA through high school graduation. Younger students will attend South Loop Elementary.
The next step would be for the Board of Education to vote on this proposal. This is expected to happen in February.