Chicago Officially joins into Phase 2 of Vaccine Distribution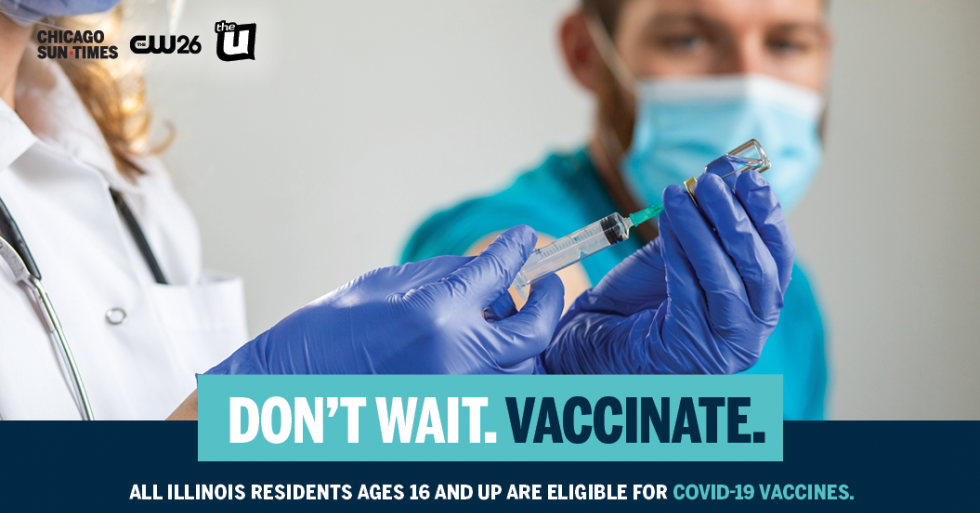 Today, Chicago vaccine sites will officially join in Phase 2 and adhere to the same qualifications as the rest of the state. For a week now, the State of Illinois has been in Phase 2 of the Illinois Department of Public Health's vaccine distribution plan. Under Phase 2, all IL residents 16 and up have been eligible to receive their first dose of the vaccination.
Find out everything you need to know from where to register for your vaccine to how Chicago is managing the pause of the Johnson & Johnson vaccine by visiting the Chicago Sun-Times Coronavirus Vaccine News page.