Bonci is expanding quickly throughout Chicago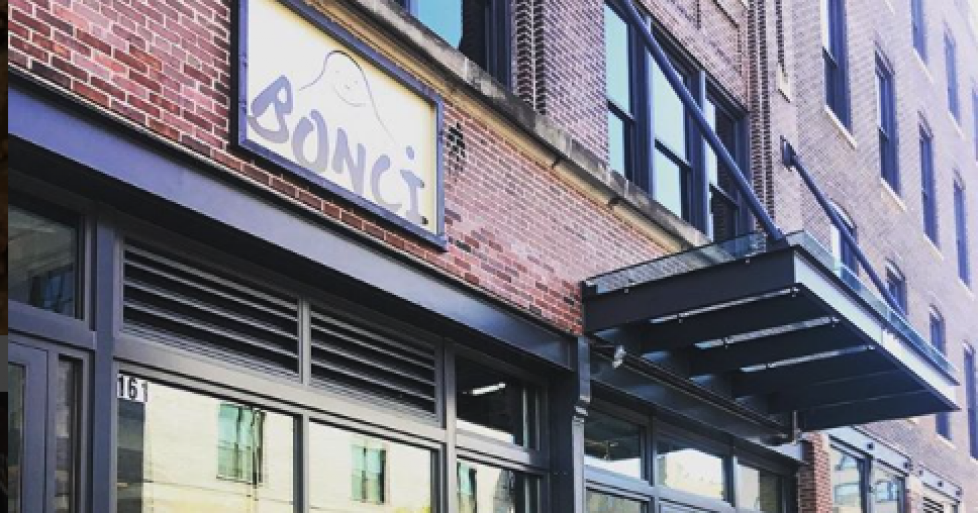 Photo: Bonci Instagram
Looks like our predictions were correct. Bonci's popularity in Chicago has grown in such a short period of time that the pizza joint is already planning a second Chicago location — which would be the Roman restaurant chain's second overall in the United States.
According to Eater Chicago, another Bonci may be coming to Wicker Park. The scissors-cut pizza place is expected to take over a space at 1566 N. Damen Avenue. Bonci USA's Rick Tasman said no lease has been signed. The new location would have more seating and an expanded beverage menu.
Chicago is definitely turning into a global pizza destination city. Well, even more of one.