Around Town: Buddy Guy Weekend Performances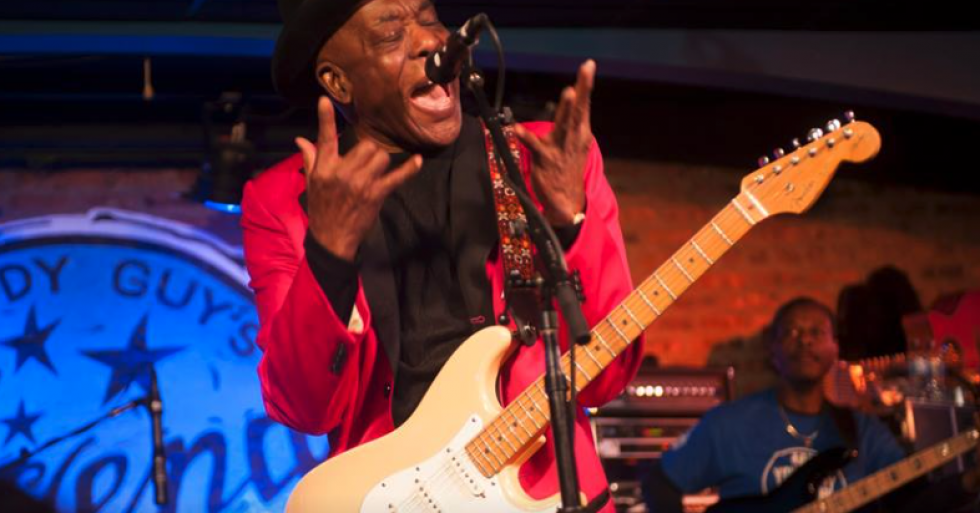 Photo: Facebook Buddy Guy Legends
See a living legend in action this month. Buddy Guy will be performing Thursday through Sunday for the rest of January at the Buddy Guy Legends Blues Club.
Guy has influenced the greatest guitarist form Jimmy Hendrix to John Mayer. He is also ranked in Rolling Stones "100 Greatest Guitarist of All Time" list. He is the pioneer of Chicago blue's music and it is a special treat to see him perform. He is bringing some other Blues musicians for this series including Bigg Otis, Zakk DeBono, Demetria Taylor, and many more. Tickets for the shows start at $55.
If you are looking for some true Chicago music and a great weekend experience, grab tickets to one of these shows.
If you are looking for more things to do around town, check out our list here.