A Michigan Brewing Company will take up residence in Chicago's Hyde Park neighborhood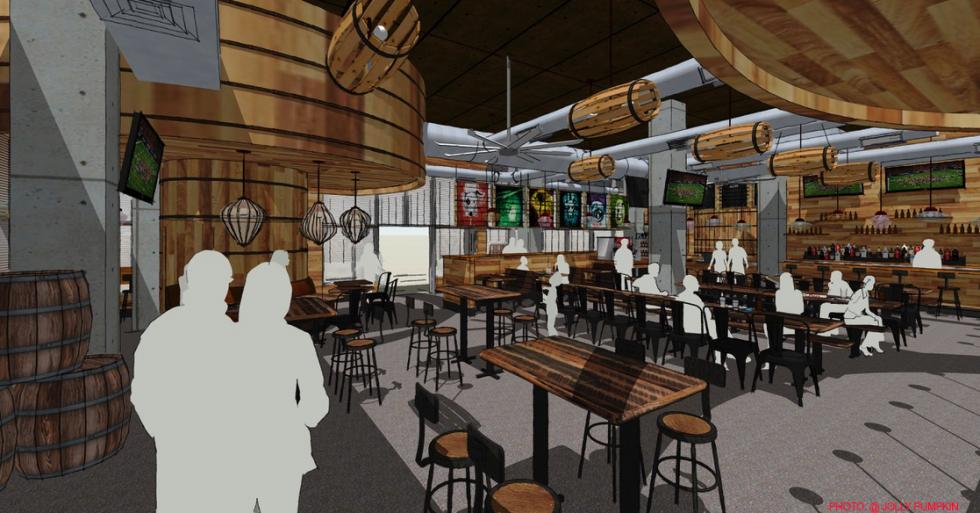 According to Eater Chicago, Michigan-based Pumpkin Artisan Ale will be opening on October 24th in Hyde Park. This will be the brewery's first establishment outside of Michigan. The new pub will feature a selection of 30 beers on tap along with pizza, burgers and other bar food.
It will be among the other new restaurant and stores that have occupied the new mixed-use development in the Hyde Park neighborhood. The new brewery is located at 5251 S. Harper.