Original Charmed Cast Member Interested in Reboot
February 21, 2020 2:48PM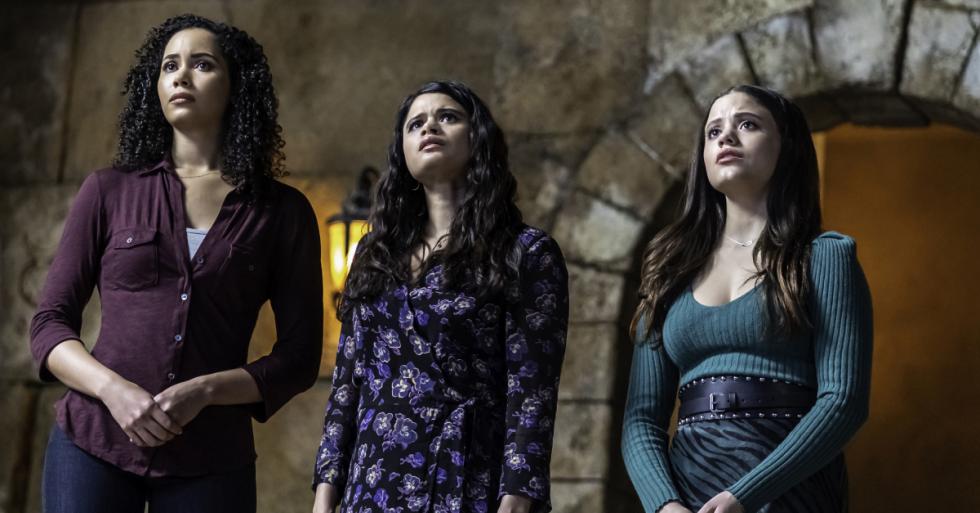 Julian McMahon appeared in 51 episodes of the original Charmed series as Cole Turner, aka the demon Balthazar, and is open to appearing in the series reboot currently in its second season on The CW.
"When I first signed on to that show (Charmed), I think it was, like, six episodes or something, and I ended up staying for three years. So, that's how much I enjoyed being on the show, and I loved playing that character. So if I had the opportunity to do that again, I would."
While The CW is known for its Arrowverse crossovers, a same series crossover would not be new for the network.
Roswell, NM, returning March 16th, is adding an original cast member to their upcoming second season, and the Dynasty reboot recently recreated an iconic fight scene from an episode that aired in 1983.
From family drama to aliens and magic, CW reboots use their rich history to create memorable television moments for a new generation of fans.
You can see Charmed Fridays at 7P on CW26 followed by Dynasty at 8P and stay tuned for more information about the return of Roswell, NM in March.