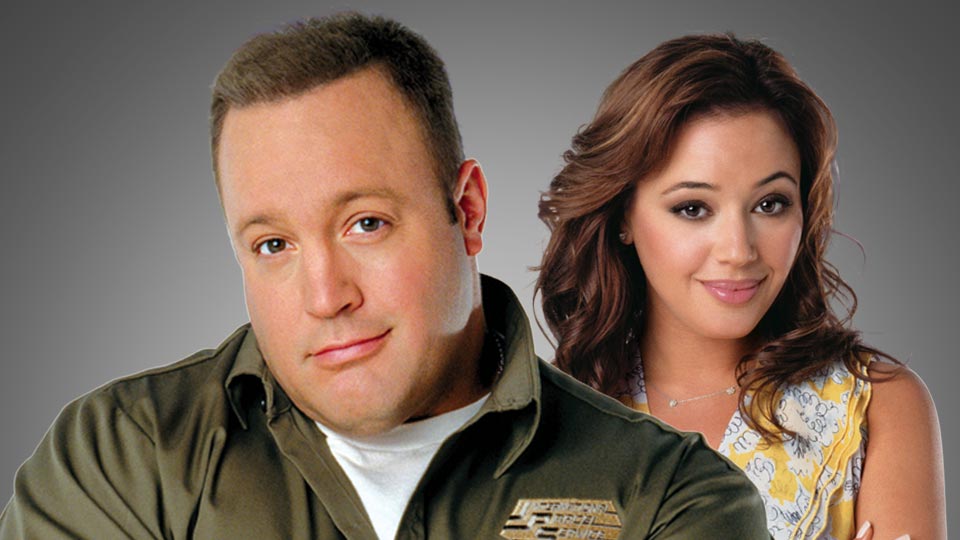 The King of Queens
New Time! Weekdays 11 & 11:30P & Sundays at 9P & 9:30P
Kevin James stars in this unforgettable comedy. Doug and Carrie Heffernan can't help but get on each other's nerves, a problem made worse by her father, who lives in their basement.
Next Episode
Secret Garden
Carrie fears that her new gynecologist will drop her as a patient after she recommends Danny do some landscaping for him and Danny overcharges the doctor for the work.
Videos
CW26 Stars Up Close: Kevin James
Kevin James shares some memories of the cast and good times on The King of Queens!