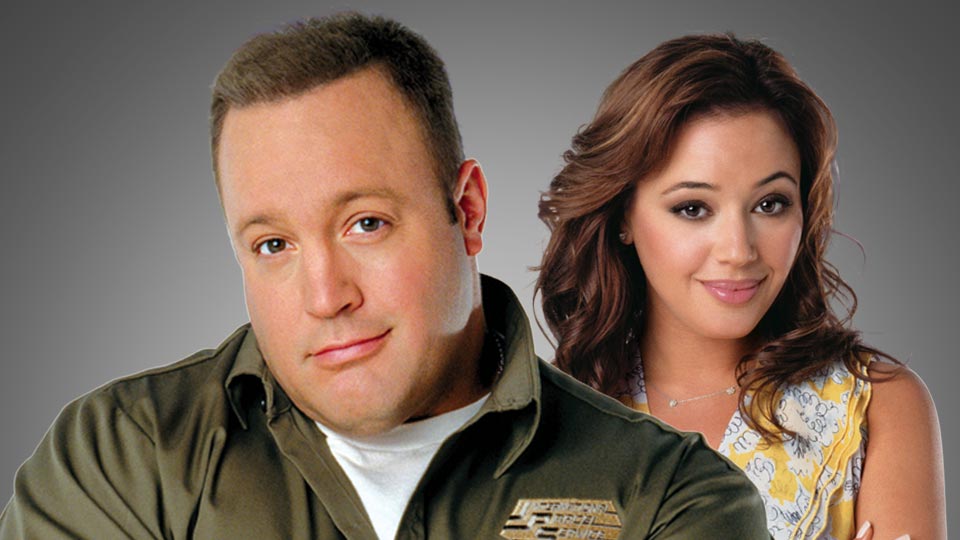 The King of Queens
Weeknights & Sundays at 9P & 9:30P
Kevin James stars in this unforgettable comedy. Doug and Carrie Heffernan can't help but get on each other's nerves, a problem made worse by her father, who lives in their basement.
Next Episode
Dugan Groupie
Carrie and Doug have a conflict of interest when Carrie begins to stay late every night at work and it leaves Doug feeling neglected.
Videos
Listen up, Judge Judy has more to say about The King of Queens!
Judge Judy's going to take a back seat on this one...Carrie's got it covered! Watch Judge Judy weekdays at 4P & 5P then stay tuned for The King of Queens weeknights at 9P & 9:30P on CW26.