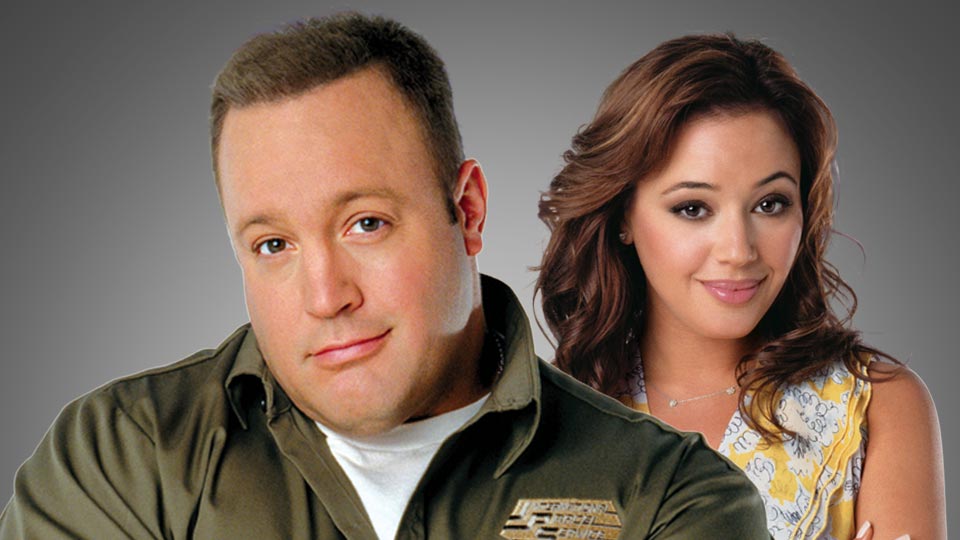 The King of Queens
Weeknights & Sundays at 9P & 9:30P
Kevin James stars in this unforgettable comedy. Doug and Carrie Heffernan can't help but get on each other's nerves, a problem made worse by her father, who lives in their basement.
Next Episode
Flash Photography
At a wedding, Doug takes a naughty picture with a disposable camera supplied by the bride and groom. After letting Danny take the blame, and after confessing to a priest, he has the dreaded task of coming forward with the truth.
Videos
What ELSE Does Judge Judy Have to Say about The King of Queens?
I think you could probably do without the visual, Judge Judy. Watch Judge Judy weekdays at 4P & 5P, then keep up with Carrie and Doug on The King Of Queens weeknights at 9P & 9:30P on CW26.