Black History Month
February 21, 2021 6:00AM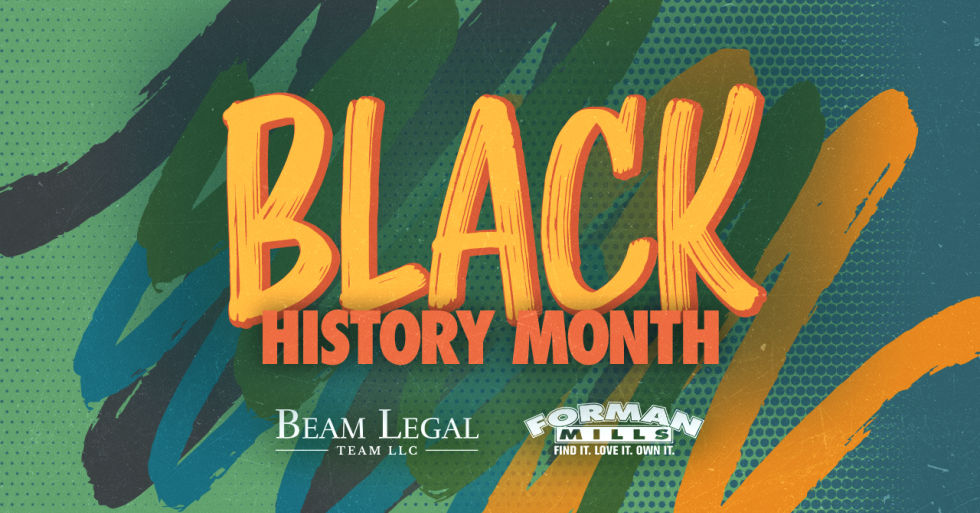 This February The Jam celebrates Black History Month with unique stories about real Chicagoans, who are community leaders, activists, game-changers and more!
Plus, a few of your favorites from The CW will share what Black History Month means to them and why representation of African Americans on television is important.
Tune-in weeknights at 6 PM on The U and celebrate Black History Month with The Jam all month long and check back for updates to this page!
The Jam's Black History Month content is sponsored locally the Beam Legal Team and Forman Mills.
Black History Month Content from The Jam
Chicago Dad Shermann 'Dilla' Thomas Goes Viral Making History Videos on TikTok
Chi Fresh Kitchen Giving People A Second Chance
General President of Alpha Phi Alpha Talks the Fraternity's Legacy
Black-Owned Businesses: A Big Part of Roosevelt Collection in South Loop
Director Luchina Fisher Talks New Film 'Mama Gloria'
Dominique Fishback Talks 'Judas And The Black Messiah'
Historical Figures
Shirley Anita Chisholm was an American politician, educator, and author. In 1968, she became the first black woman elected to the United States Congress, representing New York's 12th congressional district for seven terms from 1969 to 1983.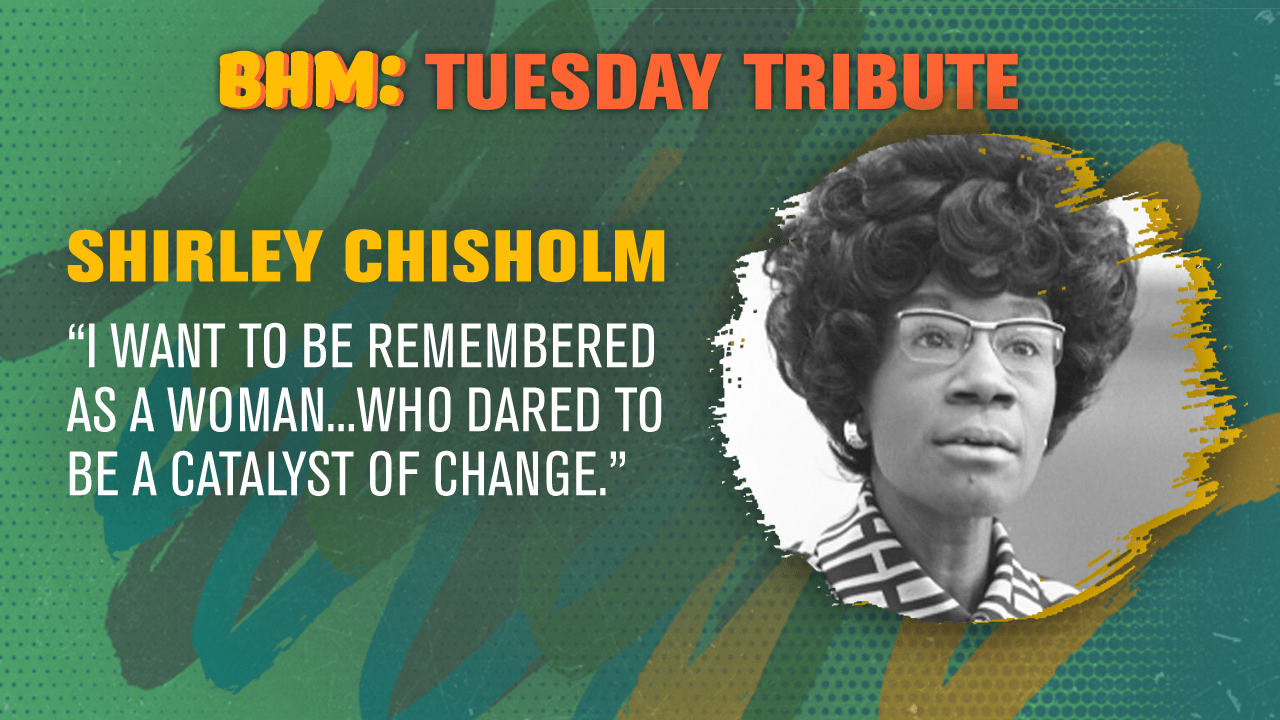 Arthur Robert Ashe Jr. was an American professional tennis player who won three Grand Slam singles titles. Ashe was the first black player selected to the United States Davis Cup team and the only black man ever to win the singles title at Wimbledon, the US Open, and the Australian Open.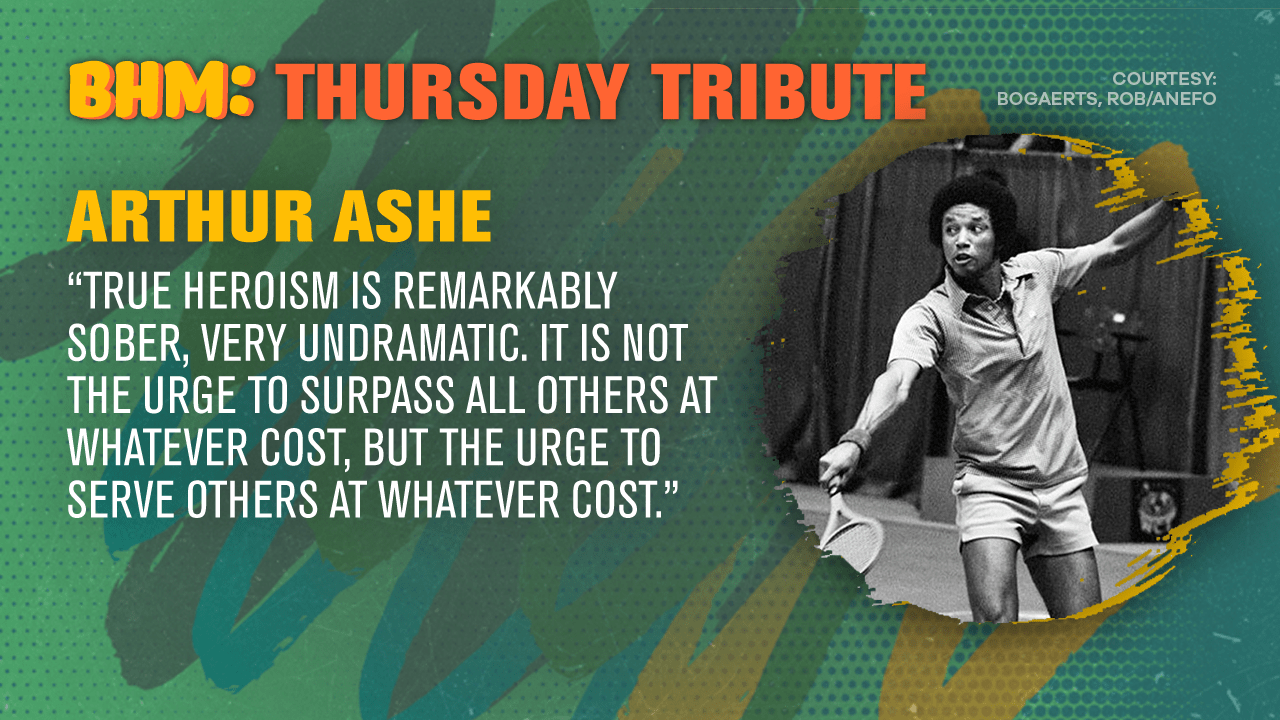 Bessie Coleman was an early American civil aviator. She was the first African-American woman and first Native-American to hold a pilot license. She earned her pilot license from the Fédération Aéronautique Internationale on June 15, 1921, and was the first black person to earn an international pilot's license