Be on the show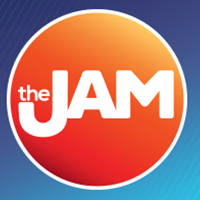 The Jam is all about Chicago and we want to feature you! Share your story and tell us why you or someone you know should be on The Jam. You may get the chance to be on an upcoming show!
Click Here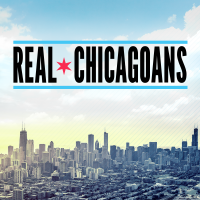 Do you know a Chicagoan who goes above and beyond, does good deeds with no expectation of recognition, or someone you think we simply need to know about? Send us your suggestions and we may highlight this person on an upcoming show.
Click Here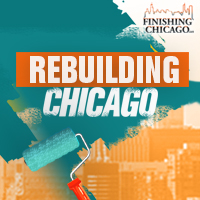 The Jam along with Finishing Chicago is 'Rebuilding Chicago' one business at a time. If you know a business in need of a facelift, send us their name, address and a quick description why below!
Click Here