3 Things You Missed at Lollapalooza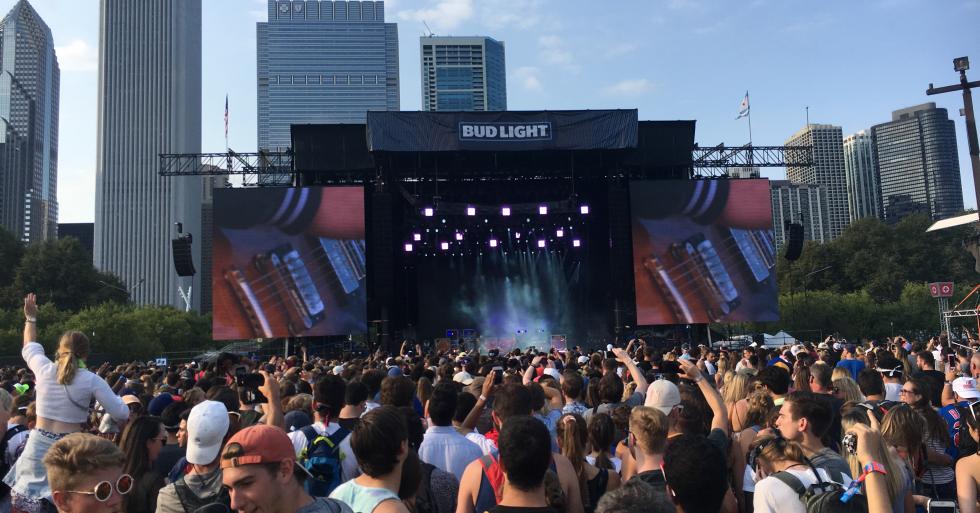 Our favorite 4-day festival returned to Chicago, and it could not have been better.
With very little rain, the weather pulled through, the bands performed incredible sets, and Lolla-goers were satisfied with yet another all-around 5-star festival. Check out these three things you might have missed at Lollapalooza this year.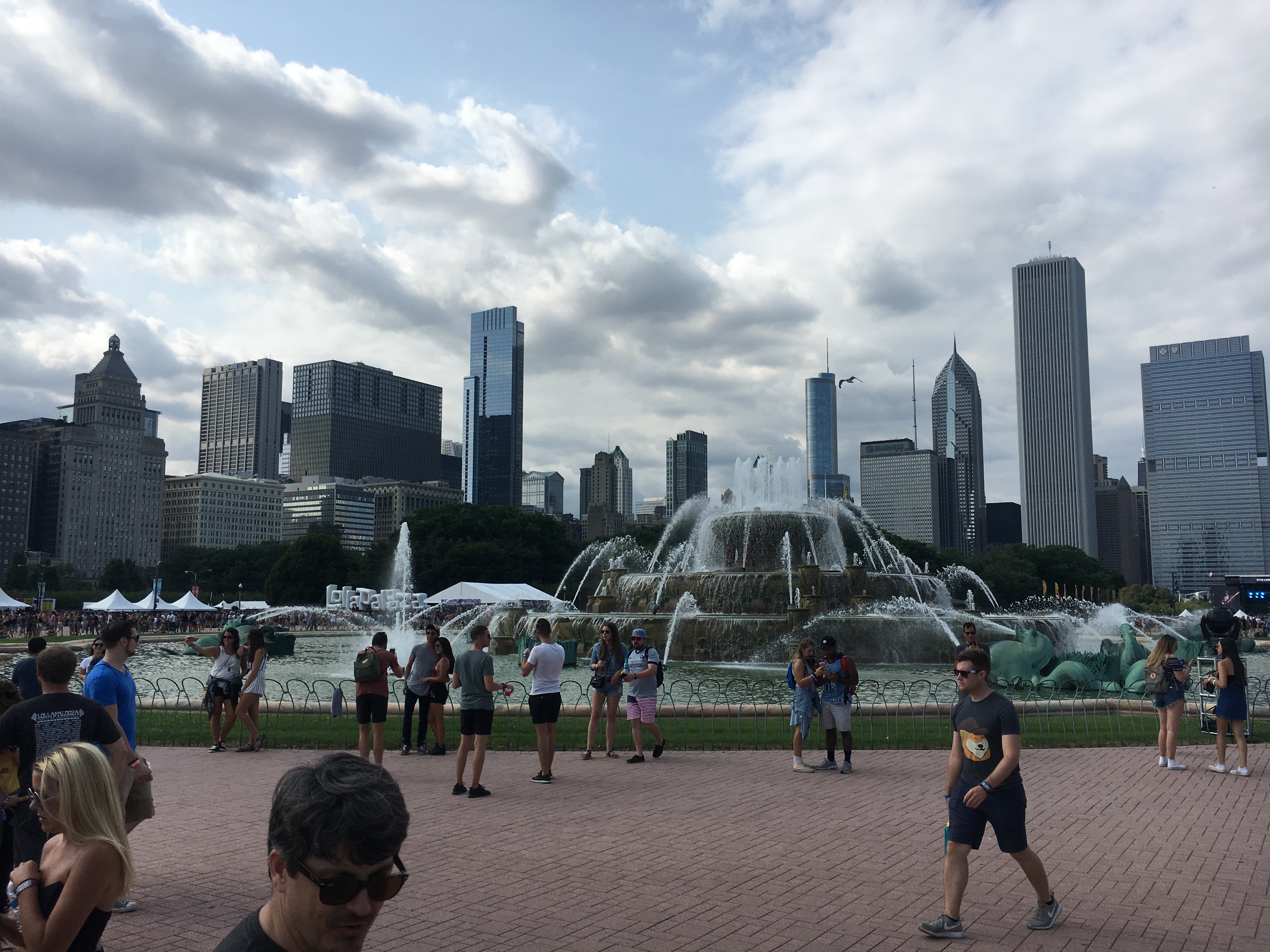 1
The Heart of Grant Park
This fountain though. While you may have swiftly breezed through this area to get from the Tito's stage to the Budlight stage, next time - stop and smell the roses. Surrounding the fountain were tents of unique vendors, pop-up artists and the Lolla shop. Also, it's a great backdrop for all your festival photos.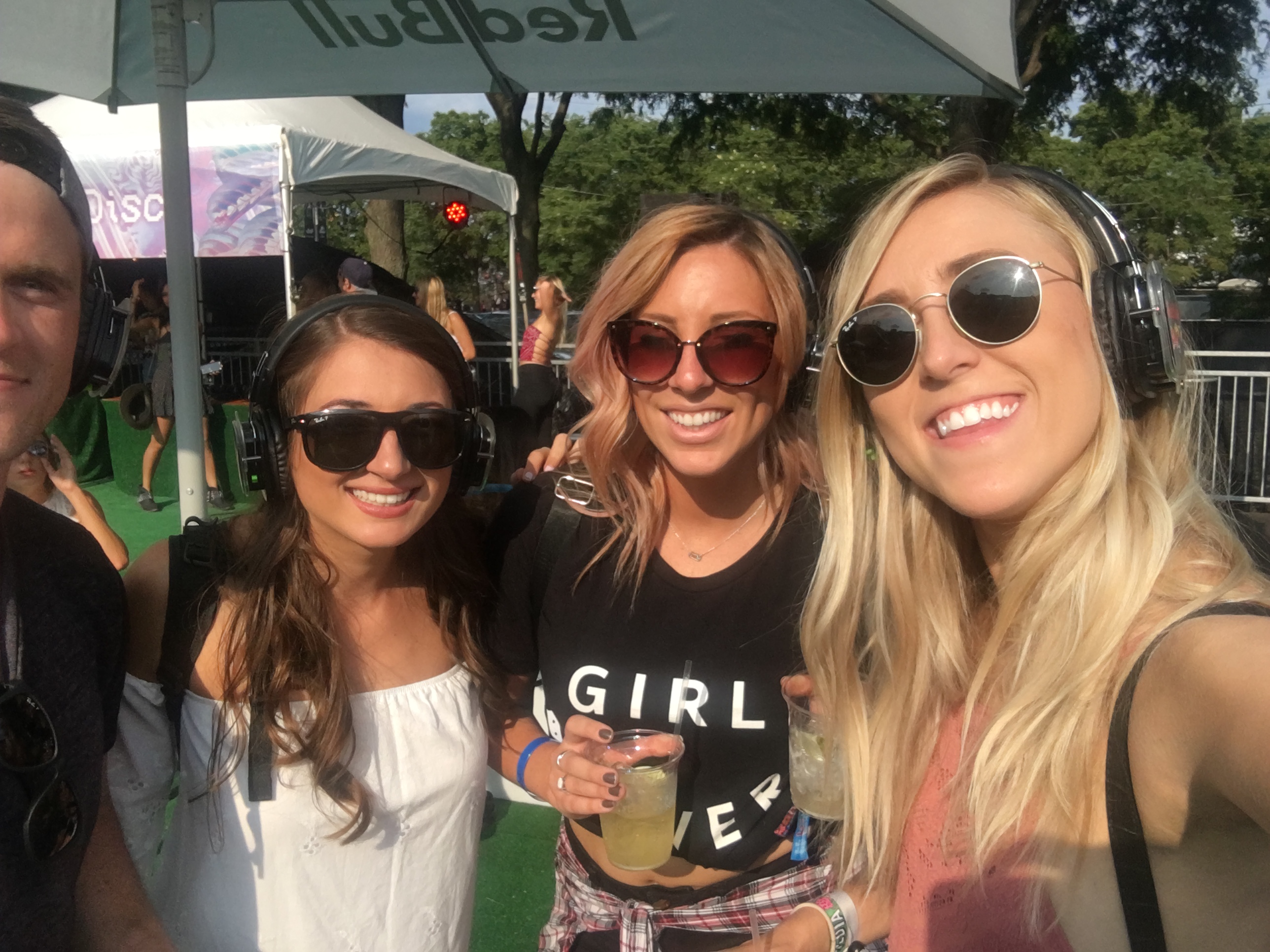 2
Silent Discos and Streaming
Navigating a stacked festival scene can be tricky. With so many great bands in one place, it's tough to choose where to go and what bands you might miss. The RedBull TV silent disco streamed Lolla's favorite artists in one place. Or, if you couldn't make it to the fest at all, Lollapalooza offered many official after shows and streaming all weekend long online. WIN.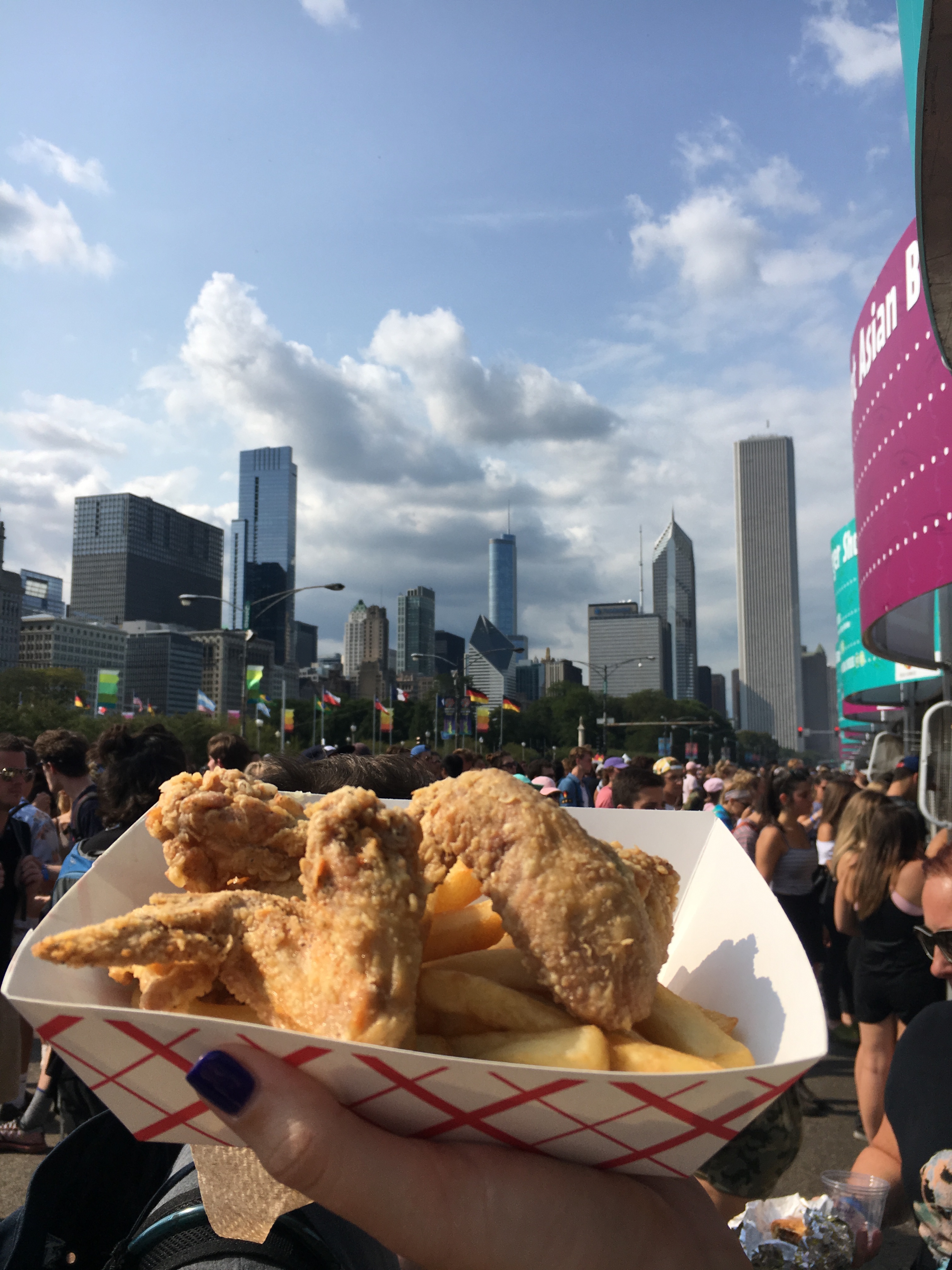 3
Food, Food and More Food
Lollapalooza's eatery strip put forth a variety of Chicago classics. Four days isn't enough to eat your way through all the delicious options! From deep dish to lobster corn dogs, a fourth meal was necessary. Music and good eats – can't get more Chicago than that!