Friday and Saturday watch IHSA Championship Football: Featuring 9 Schools from the Chicago Viewing Area!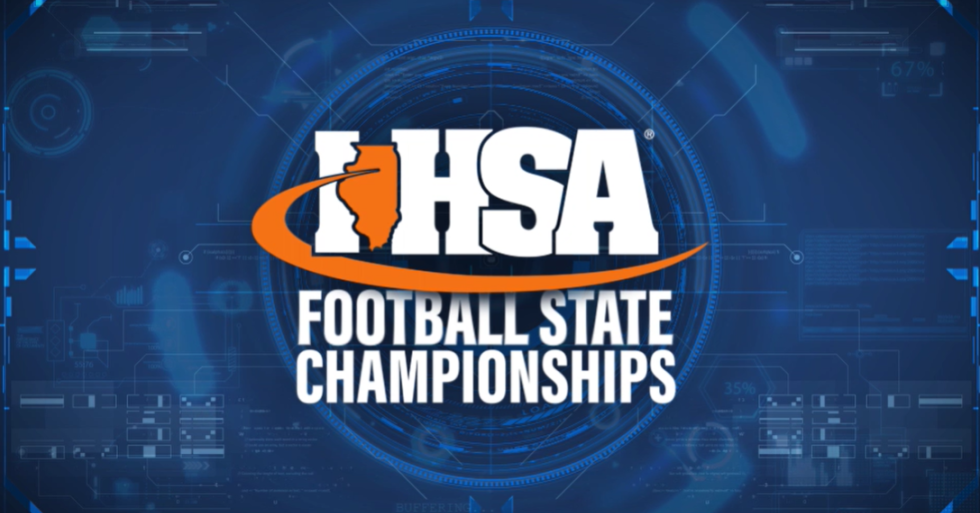 It's the moment you've all been waiting for high school football fans! This Thanksgiving weekend, watch our local coverage of the IHSA State Finals Class 1A-8A Football Championships LIVE from Hancock Stadium on the ISU campus in Normal, IL.
Veteran broadcasters Dave Bernhard, Chris Highland, Mark Lindo, Jack McInerney and Matt Rodewald will serve as members of the broadcast teams for the games with Kacy Standohar reporting from the sidelines.
Watch the Class 1A-4A matchups Friday, November 24, on The U, and follow-up with the Class 5A-8A matchups Saturday, November 25, on CW26. Check out who's playing below, and be sure to tune in.

The U is seen on WMEU, Channel 48.1 and WCIU, Channel 26.2, XFINITY 230|360, Astound TV 35, Dish 48, Spectrum Charter 191 and U-Verse 24. On YouTube TV search for The U.

CW26 can be found on WCIU, Channel 26.1, XFINITY 183/1026, Astound TV 6, Dish 26, DirecTV 26, Spectrum Charter 22/616 and U-Verse 10/1010 and Hulu + Live TV. On YouTube TV search for CW26.