CW26 and Fitness Formula Club Provides Share Your Soles with More Than 3,000 Pairs of Shoes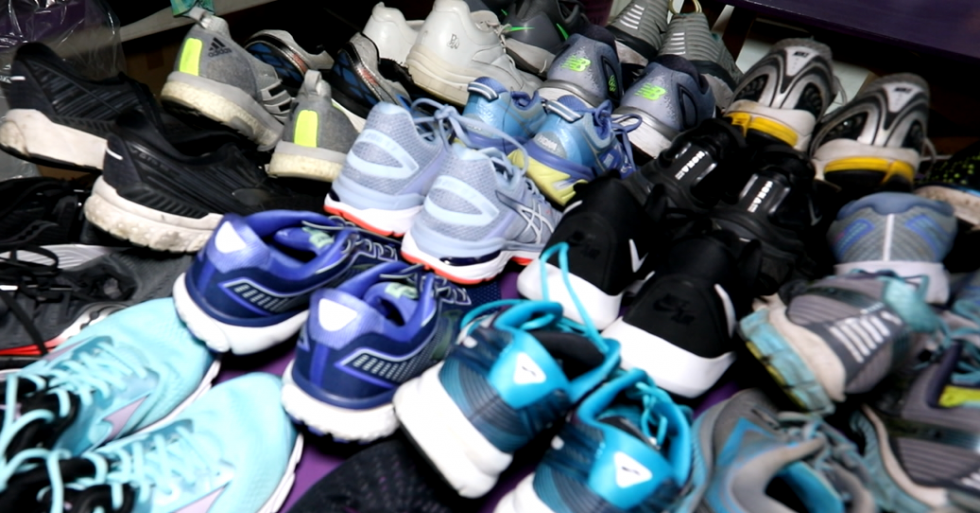 CW26 and Fitness Formula Clubs (FFC) delivered Share Your Soles, a 501(c) (3) not-for-profit organization, more than 3,000 pairs of shoes to make a difference in thousands of peoples' lives through the Be A Superhero, Share Your Soles campaign.
"We have never received shoes this way before, it was an amazing success," said Mona Purdy, Founder and Chief Executive Officer of Share Your Soles.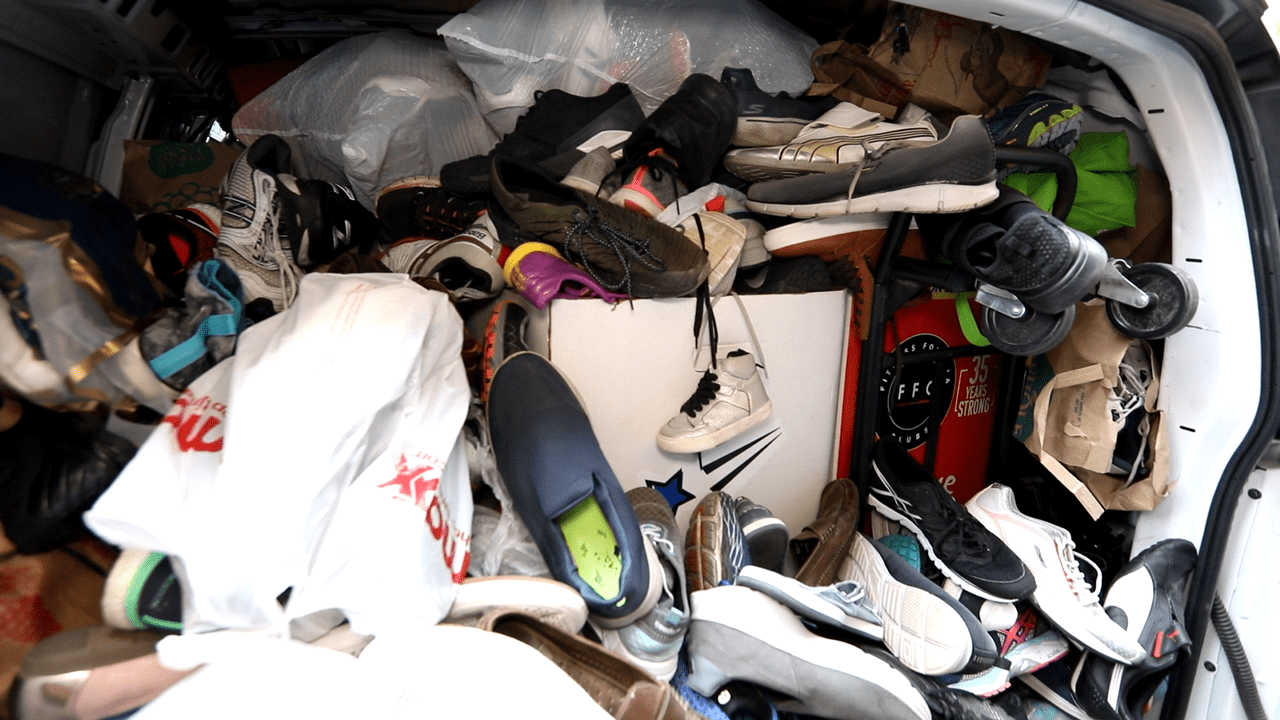 "Many families will benefit from these donations and in fact, some of the shoes in the first donation drop-off you provided to us went to the Bahamas after Hurricane Dorian. We are definitely grateful for the contribution."
The month-long campaign sponsored by CW26 and FFC encouraged residents in the city and suburbs to donate gently worn or new gym shoes at any of the eleven FFC locations.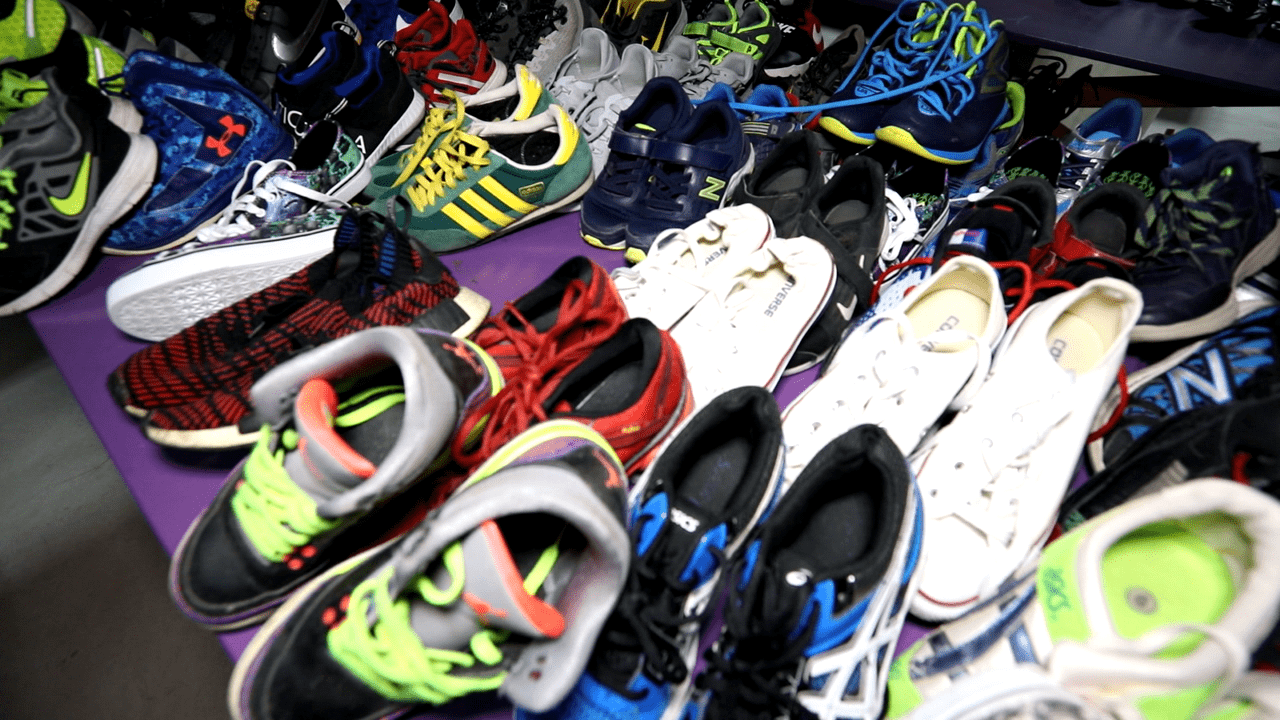 "We are happy to see our efforts through television advertisements, social media, and event activations brought such a substantial donation to Mona and her team" said Steve Bailey, Head of Local Programming & Creative Services.
"FFC was honored to be a part of the Be a Superhero program, we are so grateful to our members and guests for their amazing generosity." said Merikay Marzoni, FFC Director of Marketing and Public Relations, as well.
The campaign ran from September 10 through October 11. All donations provided during the final drop-off will be distributed to those in need locally in the Chicagoland area and around the world.