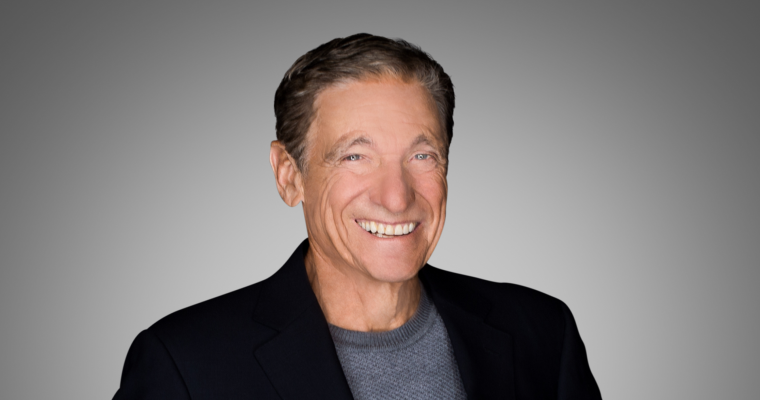 Maury
Weekdays at 11A
This long-running hit one-hour talk show, hosted by veteran television anchor and interviewer Maury Povich, explores the compelling issues that impact teens, their parents, and society as a whole. A well-known and respected journalist, Povich is famous for his uncanny ability to get to the heart of the matter. Because he is also a husband, father, and grandfather, Maury has proven wildly successful at translating his inherit compassion into long-lasting bonds of familiarity with both his guests and his viewers, making him one of the most beloved hosts of the talk show form.
Next Episode
You're Albino... DNA Will Prove I'm Not Your Father!
Today, as child growing up, Sonia was the only one of four siblings who didn't know who her father was. Her mother told her it was between three men, two of which have passed away. For years, she would wonder and then when Sonia was 29, one of the possible fathers named William reached out to her claiming to be her father. Desperate for answers, Sonia hopes she gets one that can fill the void in her life. Next, for 20 years Lindsay has dreamed about knowing who her father is. Up until she was 1
Videos
MAURY PREMIERES SEPTEMBER 12 ON CW26!
Get ready to "ooh," "aah" and gasp with talk show host, Maury Povich in Maury. Wath it beginning Monday, September 12 on CW26.