Spicy Oatmeal Cranberry Cookies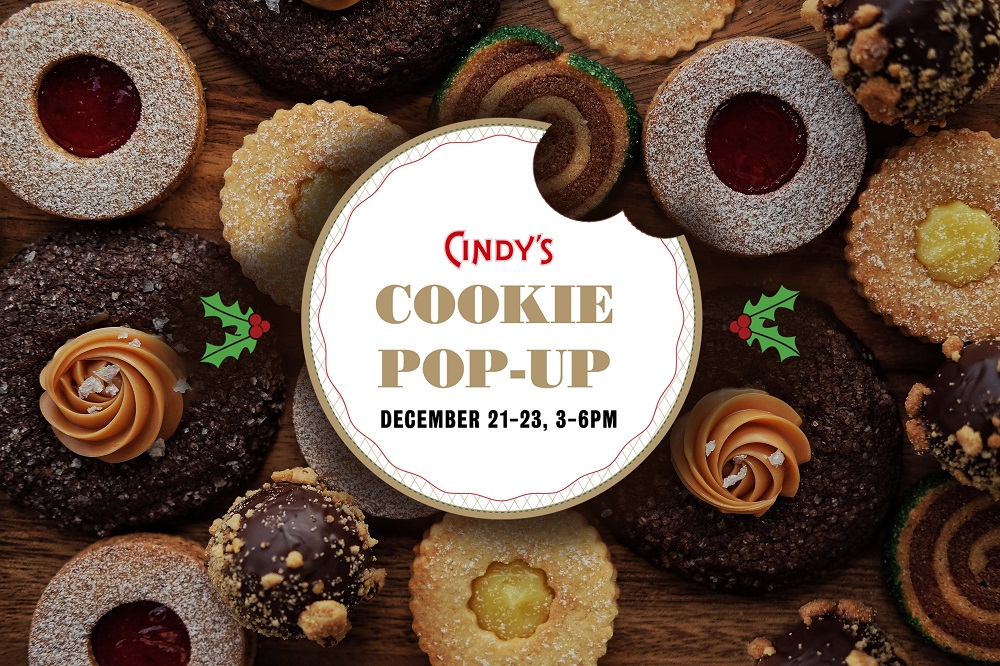 10
min prep time |
30
min total time |
12
servings |
average
to make
Pastry Chef Jove Hubbard's Spicy Oatmeal Cranberry Cookies recipe.
Ingredients
¾ cup All Purpose Flour
1 teaspoon Cinnamon
½ teaspoon Baking Soda
½ teaspoon Allspice
½ teaspoon Nutmeg
¼ teaspoon Salt
¼ teaspoon Cloves
¼ teaspoon Black Pepper
1 cup Brown Sugar, packed
5 Tablespoons Softened Butter
5 Tablespoons Softened Butter
5 Tablespoons Softened Butter
½ cup Rolled Oats
½ cup Dried Cranberries
Directions
1
Preheat your oven to 350.
2
Combine flour, cinnamon, baking soda, allspice, nutmeg, salt, cloves, and pepper in a medium bowl.
3
Beat sugar, vanilla and butter in a large bowl with a mixer on medium until light and fluffy.
4
Add egg and beat well. Stir in flour mixture and oats, then cranberries.
5
Drop be level tablespoons two inches apart onto cookie sheets coated with cooking spray.
6
Bake at 350 for twelve minutes or until crisp.
7
Cool on pans for two to three minutes or until firm. Remove cookies and cool on wire racks.
8
Yields about two dozen cookies.