Wedding Trends of 2017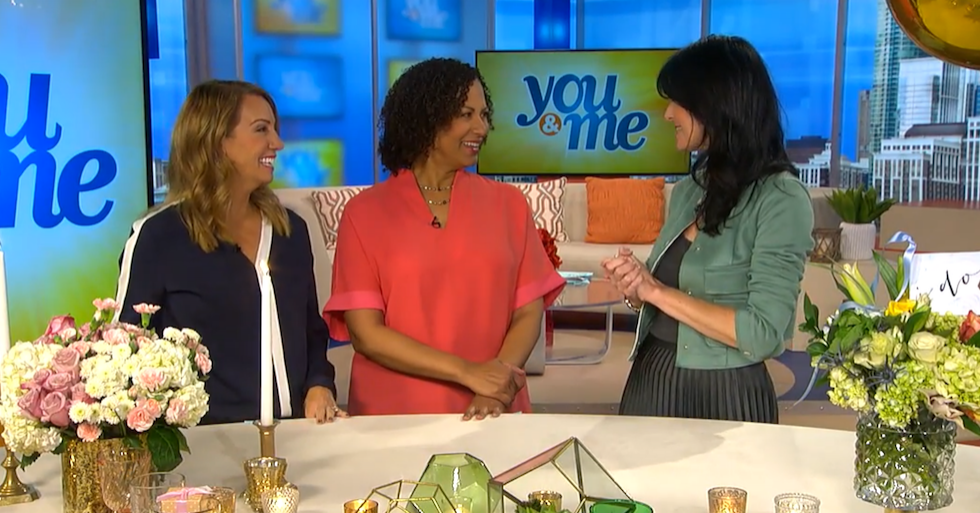 It may seem like June is peak wedding season, but it's actually now. After a spike in engagements post-holiday season, this is the time to plan.
Celebrity party planner Debi Lilly to keep us up to date with the top wedding trends, DIY tips and simple ways to add to your event decor.
1. Dusty Hues
Blush and dusty rose are huge trend for this year. This lovely and soft color can be the color for your linens or even a subtle pop for the wedding dress.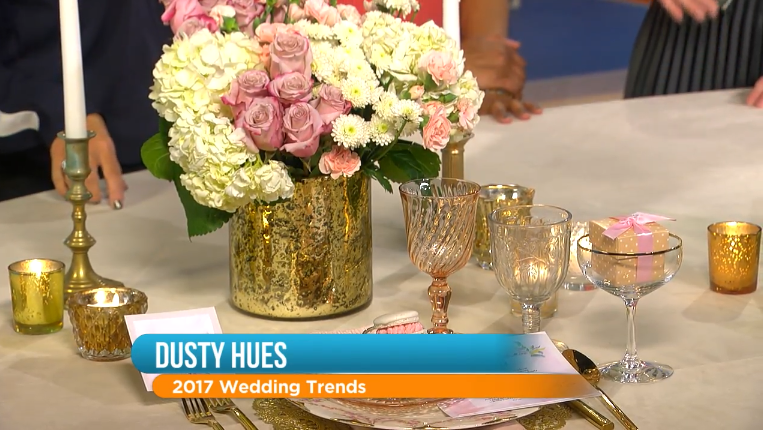 2. Greenery
Pull in the pantone of the year as a color or with plants! Succulents are a great alternative to cut flowers. This long lasting easy-to-care-for plant can double as a party favor.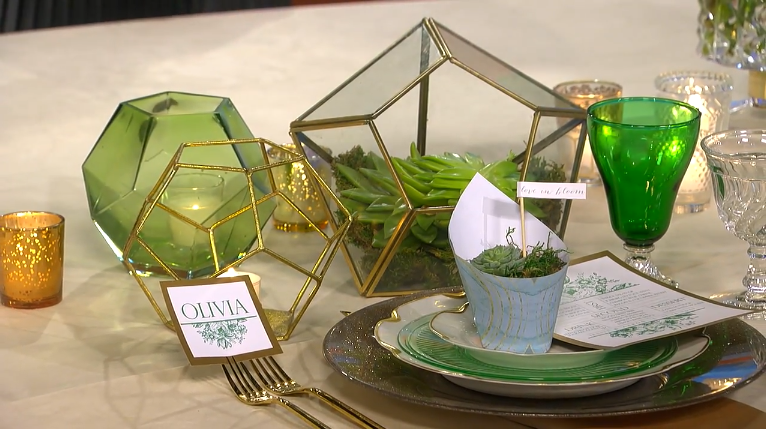 3. Something Blue
This trend can be incorporated to your reception or other parties leading up to the event. Think of bringing in the blues for the engagement party, bridal showers, or a Sunday brunch.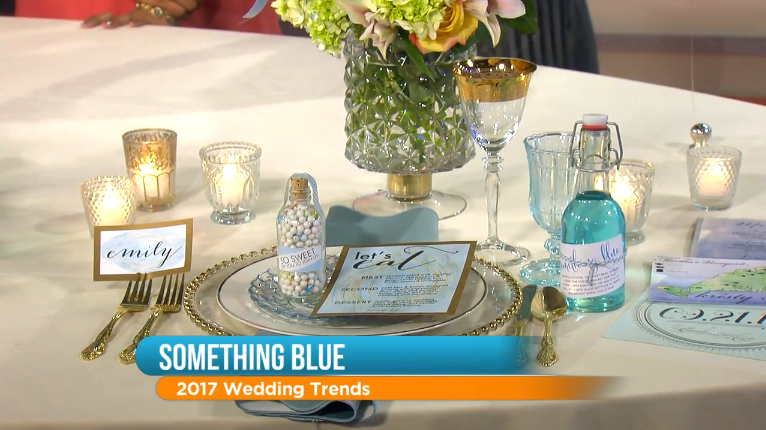 Check out the video below to hear more about the latest wedding trends.
Find more event tips and trends from Debi Lilly.