The History of Boystown, Chicago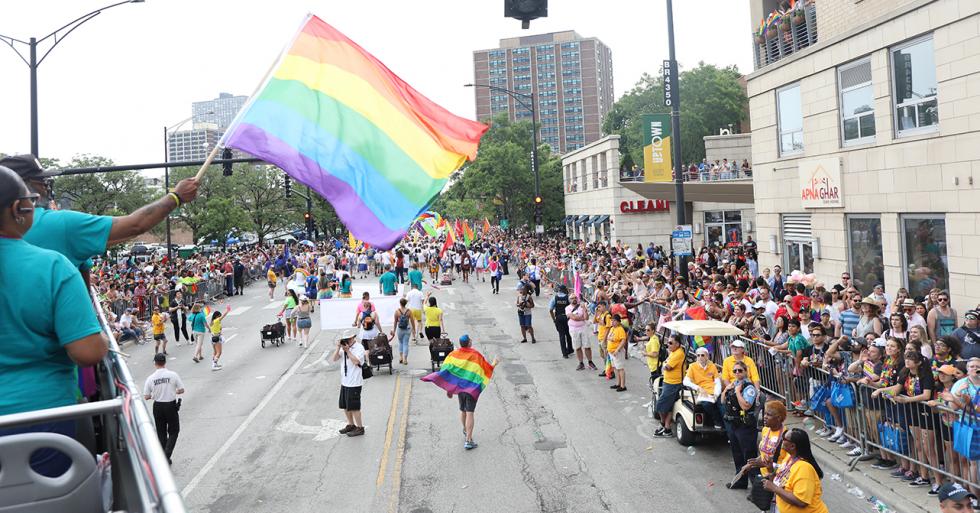 In 1997 Boystown was officially recognized as Chicago's first gay district but its rich history within the LGBTQ+ community starts well before then.
In the 1960s and 70s, the gay community in Chicago was less concentrated but could be found in most of the neighborhoods in and around the loop. Over the years for a variety of reasons, including rent increases and discriminatory practices by police at the time, the communities were pushed out of downtown Chicago and began looking for a new place to call home.
The gay community in Chicago slowly began coalescing around what we now consider Boystown through the early 1970s.
As health centers, community centers, gay bars and more businesses began to populate the area, the neighborhood developed its own LGBTQ+ identity which helped solidify its growth. Gay bars in fact became epicenters for community initiatives such as responding to the AIDS epidemic and voter registration.
With a budding community purchasing real estate and voting en masse, Boystown cemented its place in the Chicago gay landscape.
Today the Boystown neighborhood is still home to a vibrant community filled with great dining, bars and boutiques. It also is home to a number of events including Chicago's Annual Pride Parade, the Northalsted Halloween Parade, Market Days and more.
If you'd like to learn more about the history of the LGBTQ+ community you can visit Boystown's Legacy Walk, the award-winning outdoor LGBTQ+ history museum located in the heart of Boystown.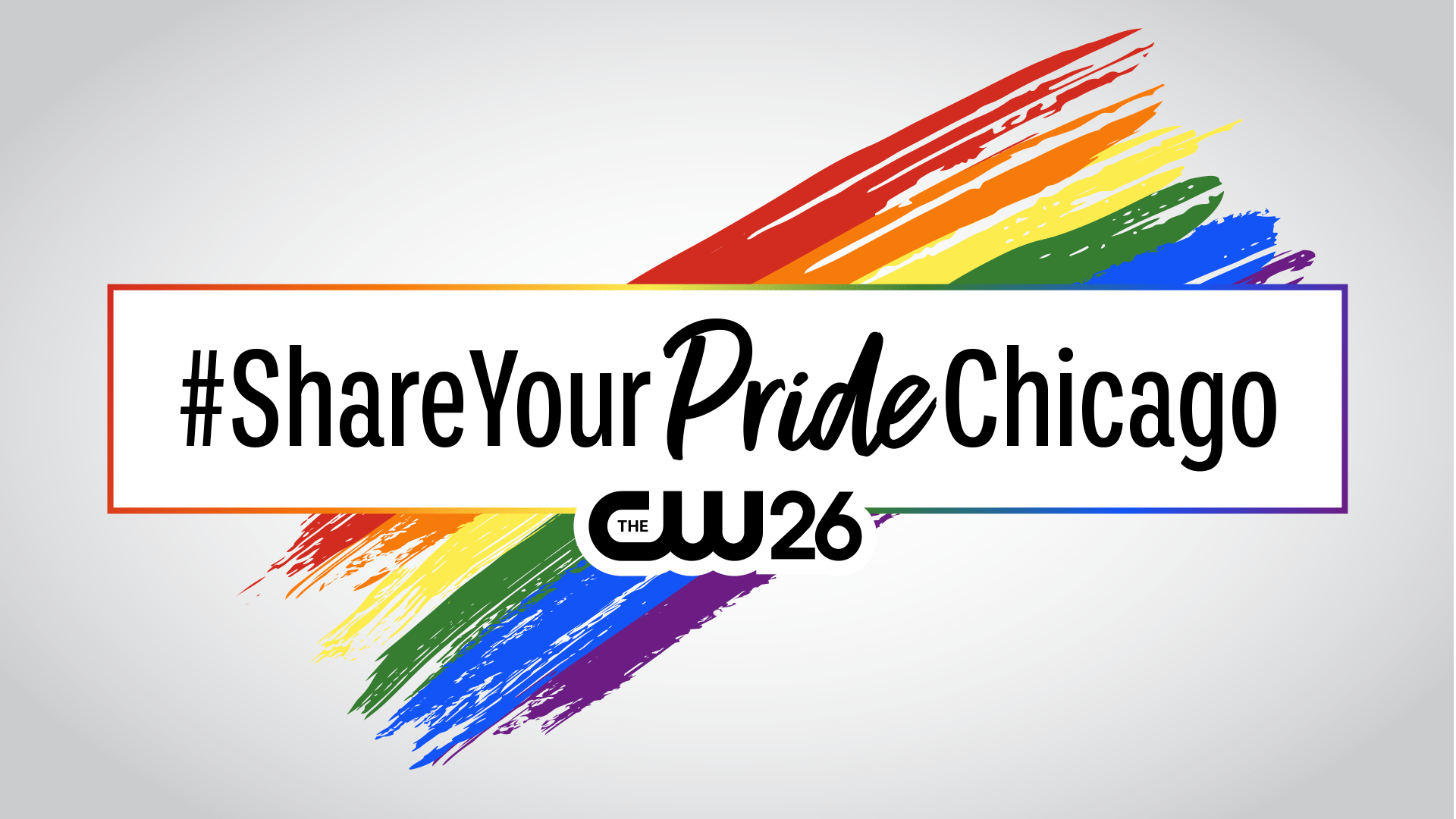 Are you a member or an ally of the LGBTQ+ community? We want to hear from you!
Send us any memories, stories, pictures, and videos of you, friends and family showing off and sharing your Pride!
Simply use #ShareYourPrideChicago and tag @cw26chicago on social media or email us at jamrealchi@wciu.com until Friday, June 26. Submissions will be featured on our social media pages, on-air, online and on The Jam.
See photos from last year's Pride Parade in Boystown here.