5 things you didn't know about Pullman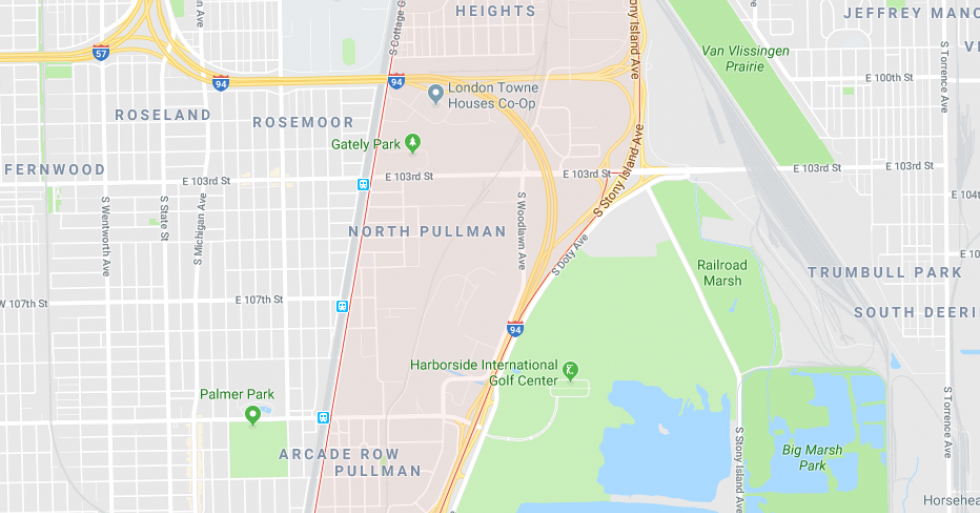 Chicago is comprised of many different neighborhoods, all with history and characteristics that make them unique. Together, these neighborhood form a patchwork quilt that we call Chicago.
The Pullman neighborhood, situated between 103rd Street and 115th Street on the far South Side, has a plethora of historical significance to the city. In fact, the neighborhood is recognized nationally and locally as a historic landmark.
Get to know Pullman a little better with a look at these five facts!
1. Pullman was established as a "company town" in the 1880s.
George Pullman of the Pullman Palace Car Company established the town of Pullman as a "live-work" community in the 1880s. The town was a separate entity from the City of Chicago. The neighborhood was inhabited by employees of the company who paid rent to their employer. The town was annexed into the City of Chicago in 1889, but the properties were still owned by the Pullman Palace Car Company until they were forced to sell the property in 1898.
2. Pullman served as the epicenter for one of the largest strikes known in history.
During the Panic of 1893, a serious economic depression that began in that year, the Pullman Palace Car Company laid-off hundreds of workers and cut wages. However, George Pullman still paid dividends to the shareholders and charged the employees rent. These actions angered the employees and triggered the Pullman Strike in 1894. The strike escalated to a national level when it interrupted delivery of U.S. Mail.
3. The first African American Union was formed in Pullman.
The Brotherhood of Sleeping Car Porters was organized by Asa Philip Randolph as the first all-African-American union in the country. Their goal was to achieve fair rights for African American employees of the Pullman Palace Car Company.
4. The 900 rowhouses and public buildings built by George Pullman form the Pullman Historic District.
In the 1960s, the neighborhood was slated for demolition in order to construct an industrial park. However, a WWII Civil Defense Organization fought to preserve the community. In 1972, Pullman was recognized as a Historical Landmark District.
5. Some of the animation from the movie, The Polar Express is based on the Pullman neighborhood.
This fun holiday movie also nods towards the history of the railroad industry in America. Some of the architecture in the film is based on the structures in Pullman. Director Robert Zemeckis is actually from Roseland, the neighboring community of Pullman.
TODAY
Pullman is an area that is currently being revitalized and welcoming new development. Early in 2018, Whole Foods opened their first Midwest Distribution Center in the neighborhood. There are also plans for the construction of a new live-work artist loft, which is the first new construction in the area in many decades.