Job Hunt Chicago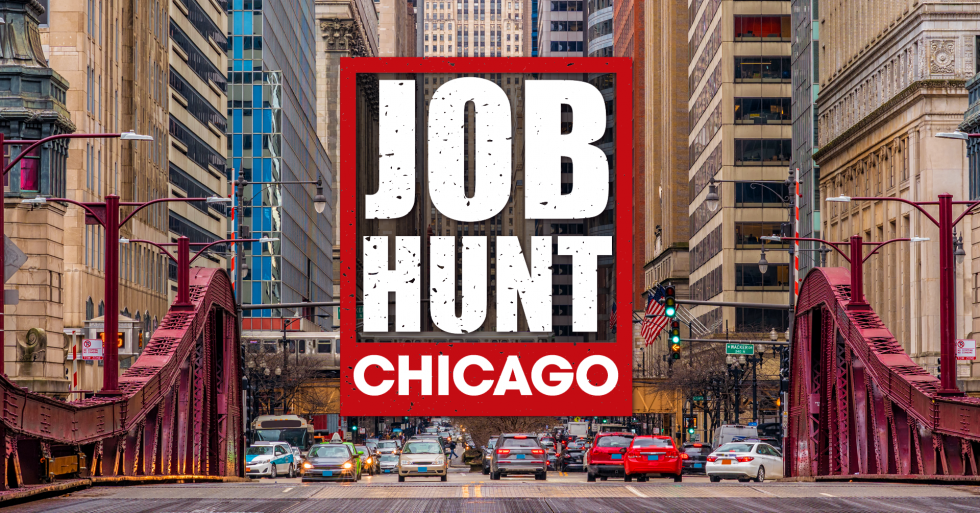 Job Hunt Chicago is a half-hour program designed to assist those unemployed back to work.
Host Felicia Lawrence from The Jam takes viewers on a virtual job hunt to uncover the latest job leads and resources from top employers and recruitment agencies in Chicago!
Do you have job opportunities at your company? Contact our team here.
When to watch:
Saturdays
10:30A on The U!
11:30A on CW26
Sundays
11A on The U!
4:30P on CW26
Click here to hear directly from employers on how to apply for their opportunities and who they are looking to hire.
Companies Included In This Week's Program:
RCN
Seder Orthodontics
Alpine Home Air Products
Compass Group
University of Chicago Medicine
Tiesta Tea
Ferrero
Popeyes
Kroger
Pyramid Partnership
Lowes
Family Dollar
Rainbow Push
Cara Organization
Field of Dreams
GoPuff
Instacart
Tractor Supply
CVS Health
Bristol Myers Squibb
Taxanista
Acadia
Bittersweet Bakery
Western & Southern Financial Group
PNC
Wintrust
Liberty Bank For Savings
Cash America
CW26 is seen on channel 26, XFINITY 183, RCN 606, WOW 207, Dish 26, DirecTV 26, Spectrum Charter 616, and U-Verse 1010. The U is seen on channels 48.1 and 26.2, XFINITY 230|360, Dish 48, RCN 610, WOW 170, Spectrum Charter 191 and U-Verse 24.